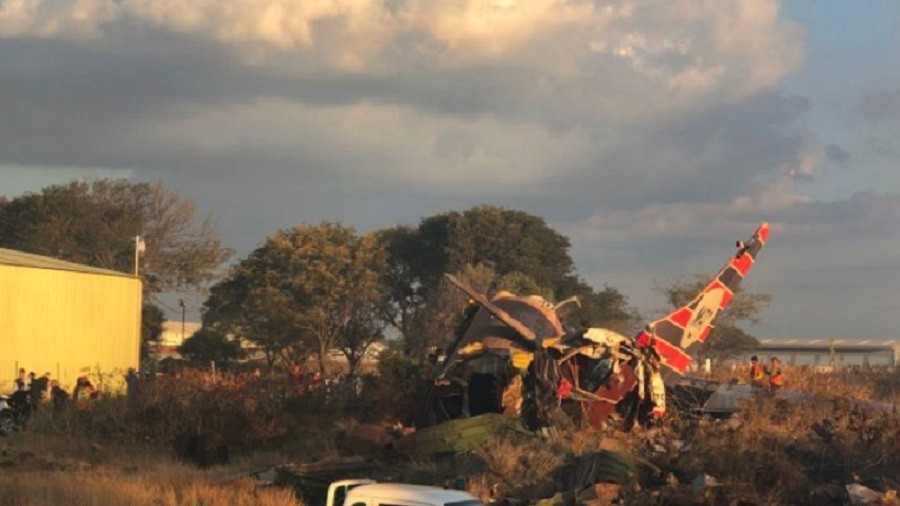 One person has died after a plane crash near Wonderboom Airport.
At least twenty passengers have been pulled from the wreckage with paramedics, firefighters and police on the scene of the accident.
Meiring said there were two air ambulance helicopters on the scene.
"At this stage, we can confirm that crew members are attending to the scene of a crash", he said.
"Their injuries range from minor to critical", he said.
"Seen on Sunday morning at Pretoria's Wonderboom Airport' ex Rovos Air Convair 340 ZS-BRV'" the caption read.
The Aviodrome aerospace theme park near the central Dutch city of Lelystad said on its Facebook page that it was "hugely shocked" by the crash.
"All we know is shortly after take-off the plane experienced trouble and crashed".
Rudi Storm, who claims to have witnessed the incident, says they noticed the right-hand-side engine was on fire and the plane was flying very low.
"Paramedics are treating the patients and will thereafter transport them to nearby hospital for further treatment'" Meiring said.
South African Civil Aviation Authority spokesman Kabelo Ledwaba said its investigators were at the scene and would issue a statement.
The fuselage was marked Martin's Air Charter.