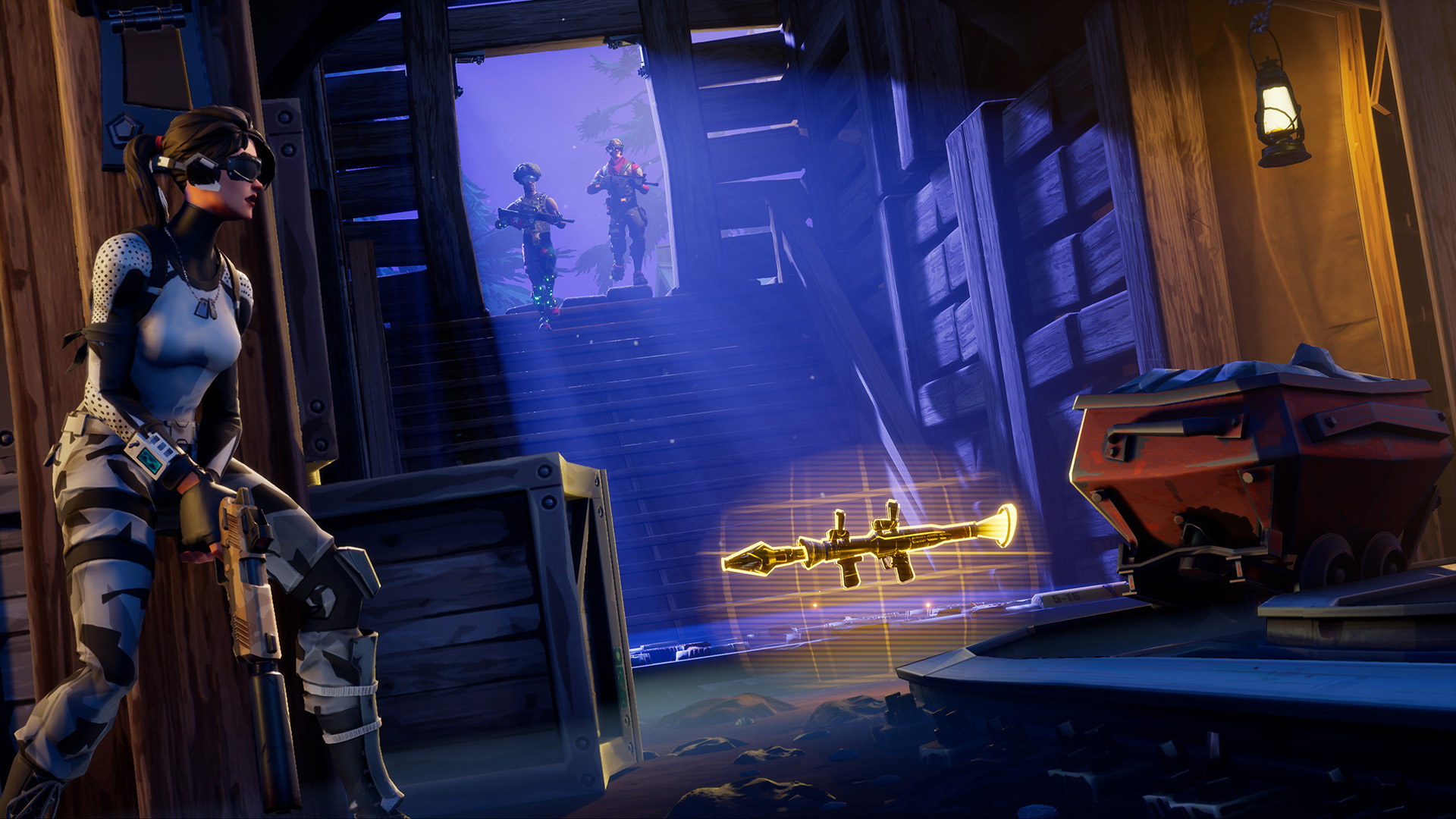 After a couple of days of uncertainty due to matchmaking issues, Epic Games has begun to bring Fortnite's highly-anticipated Playground limited time mode back online.
Offering a carefree and low-pressure environment, the new mode has instantly become a player favorite, with many using it to create vast structures and/or complete incredible stunts. After repeated delays and apologies for those delays, the Playground is now up and running again. To reiterate the challenge, we're trying to get Matchmaker to function up to 100 times faster than it needs to for the base modes.
Friendly fire will be turned on, so squad members will be able to deal damage to one another, but never fear, players who are killed in Playground Mode will immediately respawn and parachute back onto the island.
"We want the Playground to be open for everyone to run around, build fantastic structures, and practice their skills". Epic officially announced the launch's success through Fortnite's Twitter page, which links interested players to more details on the game's Reddit forum. "There is the possibility that you may encounter an error, as many players are attempting to join this game mode". Errors are likely to occur, but Epic advises players to simply requeue until a match is found.
The mode includes the island's normal amount of loot, plus ten times the normal gather rate for building materials and a hundred llamas scattered across the island, giving players the flawless environment to hone their combat and building skills without having to worry about scavenging for weapons and resources.