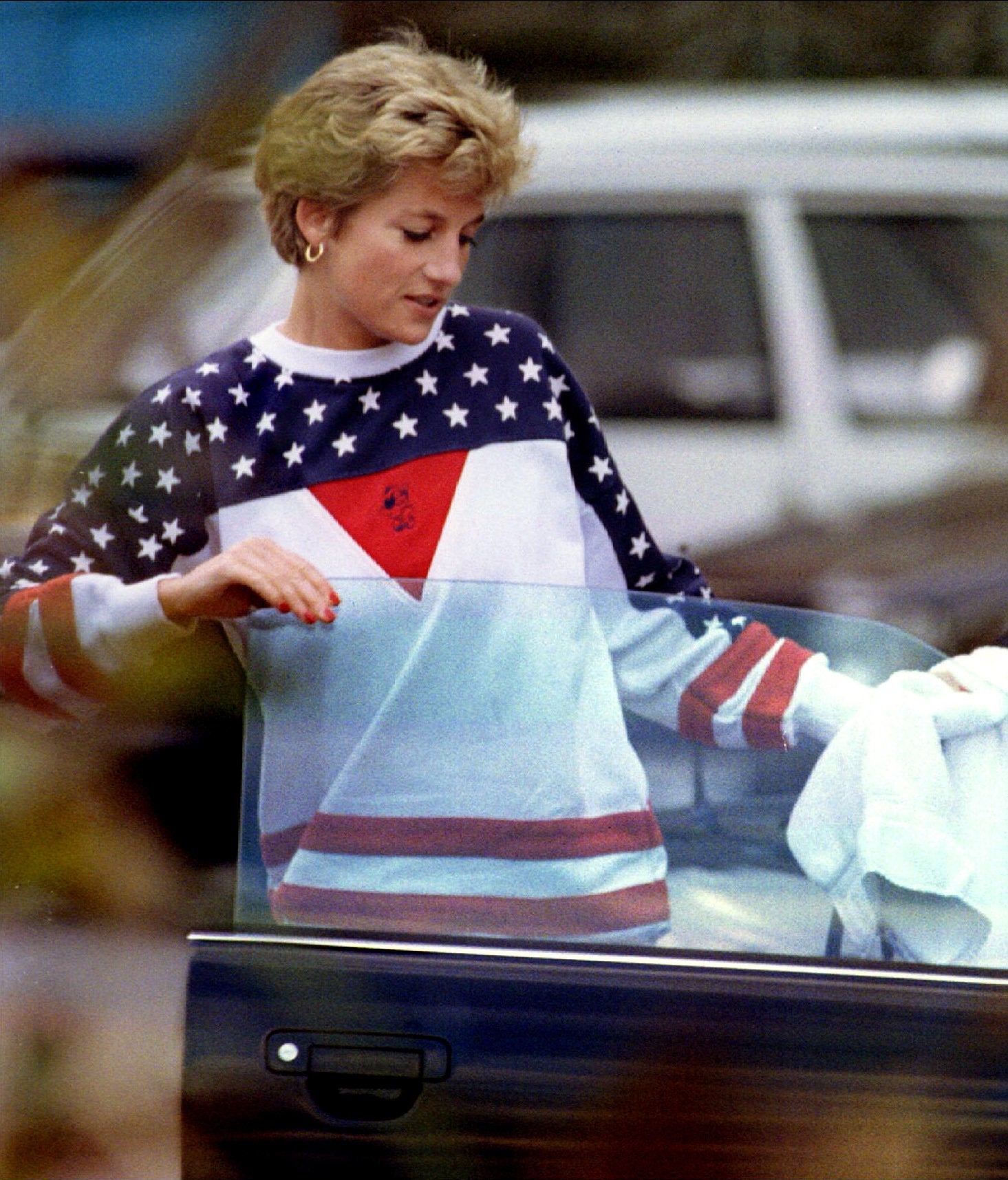 As Berry was reaching her peak of fame, Prince Harry was just an 18-year-old high school senior, hanging the actress's photo on his dorm room wall.
Berry, possibly flattered upon seeing the room of the prince, chose to poke fun at him.
The "Catwoman" star took to Twitter to unveil a resurfaced photo from 2003 of the young royal at Eton College, writing, "Ok #PrinceHarry, I see you!"
She added the laughing emoji and #HalleBerryPosta, tagging @MissyElliott in regards to the famous line from her song Work It, in which she rapped: 'Don't I look like a Halle Berry poster?' She also tagged Missy Elliott in the post, which is honestly the culturally responsible thing to do.
A picture of Halle Berry was pasted right in the middle of the prince's wall tapestry.
The dorm room photos, published by W magazine Wednesday, got widespread attention online. S/he said, "Girl you could have been the Princess of England if you had contacted Harry sooner".
Meanwhile, Prince Harry was in London with Duchess Meghan for a special gala performance of "Hamilton" to benefit his Sentebale charity.
Prince Harry's Eton photos were first released by Daily Mail last Tuesday, Aug. 28.