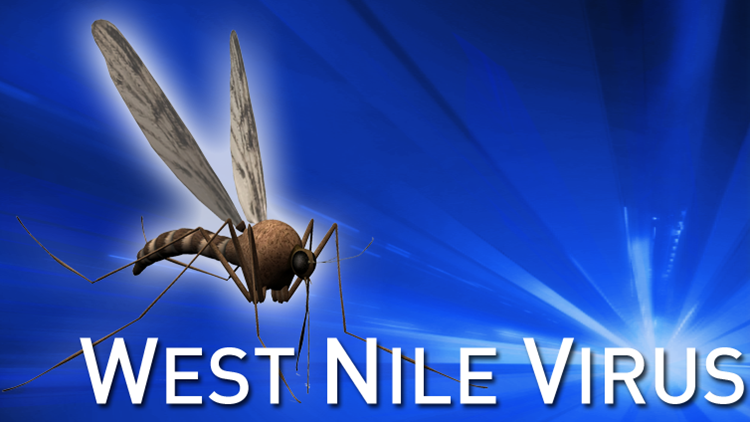 In North America, that means that mosquito season - extending from the late spring through the fall - is West Nile season.
A county resident was released from a local medical facility after being admitted for West Nile virus-like symptoms.
Mosquitos are collected from over 90 test sites across CT to test for viruses including West Nile, Zika and Eastern Equine Encephalitis.
They are most active at dawn and dusk and will bite humans as well as other mammals and birds.
Throughout the summer months, public health traps and tests mosquito pools across Oxford County on a weekly basis.
July and August are the times people are most at risk of contracting West Nile virus.
Health officials have confirmed two West Nile virus-related deaths. The most common symptoms of the virus are fever, headaches or physical weakness.
Cover up with light-colored clothes, long sleeves and trousers when outdoors or while in areas where mosquito activity is high.
DCHHS recommends that Dallas County residents use an insect repellent containing DEET whenever they go outside, and that they dress in long, loose and light-colored clothing.
Remove standing water around the home at least once a week to reduce mosquito breeding grounds.