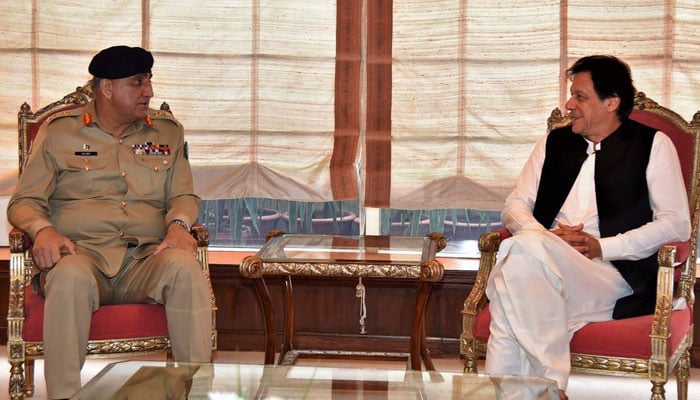 Pakistan Foreign Minister Shah Mehmood Qureshi on Tuesday had confirmed that Mr. Pompeo will be in Islamabad on September 5, but now it has emerged that he would not be alone on the important trip.
Under the deal, Iran undertook to put limits on its nuclear program in exchange for the removal of nuclear-related sanctions. He said he wants to work to implement the Security Council resolutions.
In a statement, Qureshi said he hoped that the other nations in the accord will honor their commitments.
Khan also said that his government would cancel all agreements which were against the national interests of the country.
On Thursday, the IAEA once again reaffirmed Iran's full compliance with its commitments under the Iran nuclear deal in the second such report after the U.S. stopped fulfilling its side of the bargain and left the multilateral agreement in violation of global law.
The prime minister along with ministers of defence, foreign affairs, finance and information, state minister for interior and secretary defence visited the GHQ.
Greatly appreciating Pak armed forces' professionalism, operational preparedness, contributions and sacrifices in war against terrorism, Prime Minister Imran Khan Thursday said the government would provide all resources required to maintain their capacity and capability. They expressed resolve to bring enduring peace and stability in the country while continuing efforts for regional peace, the Prime Minister Office had said in a statement. He said Pakistan and Iran have historical bilateral relations, and these visits further strengthen the relationship.
He will be accompanied by Joint Chief of Staff General Joseph F. Dunford.
Zarif also emphasized that the two neighboring countries of Iran and Pakistan should boost cooperation to counter any plot aimed at spreading Islamophobia.
The sides discussed expansion of relations in various areas and highlighted the necessity of close cooperation among the Islamic countries.