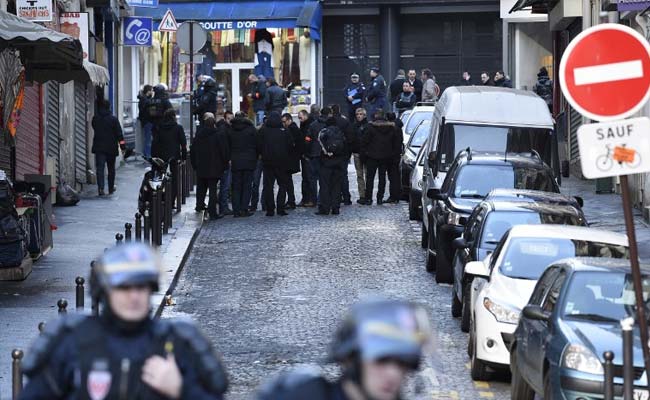 French police have said that there was no initial indication that the attack was linked to terrorism.
Two of those injured are believed to be British tourists, who were stabbed in the chest and the head, according to reports. The officer had no information about the identities of the injured.
(AP Photo/Thibault Camus) Evidences are seen on the pavement after seven people were wounded in knife attack downtown Paris, France, September 10, 2018.
Four of the victims were in critical condition in hospital after the attack in the 19th arrondissement.
A police investigation has been launched for attempted murder, according to a judicial source.
Authorities are still trying to determine if the attacker, who was arrested, is among the seven injured.
"Nothing at this stage shows signs of a terrorist nature in these assaults", sources told AFP, adding that the attacker had targeted "strangers in the street".
That attack came days after an Afghan asylum-seeker was arrested in town of Perigueux for a drunken rampage with a knife in which four people were wounded, one seriously.
The attack began outside the MK2 cinema but was driven away from the area by petanque players who defended themselves with their balls.