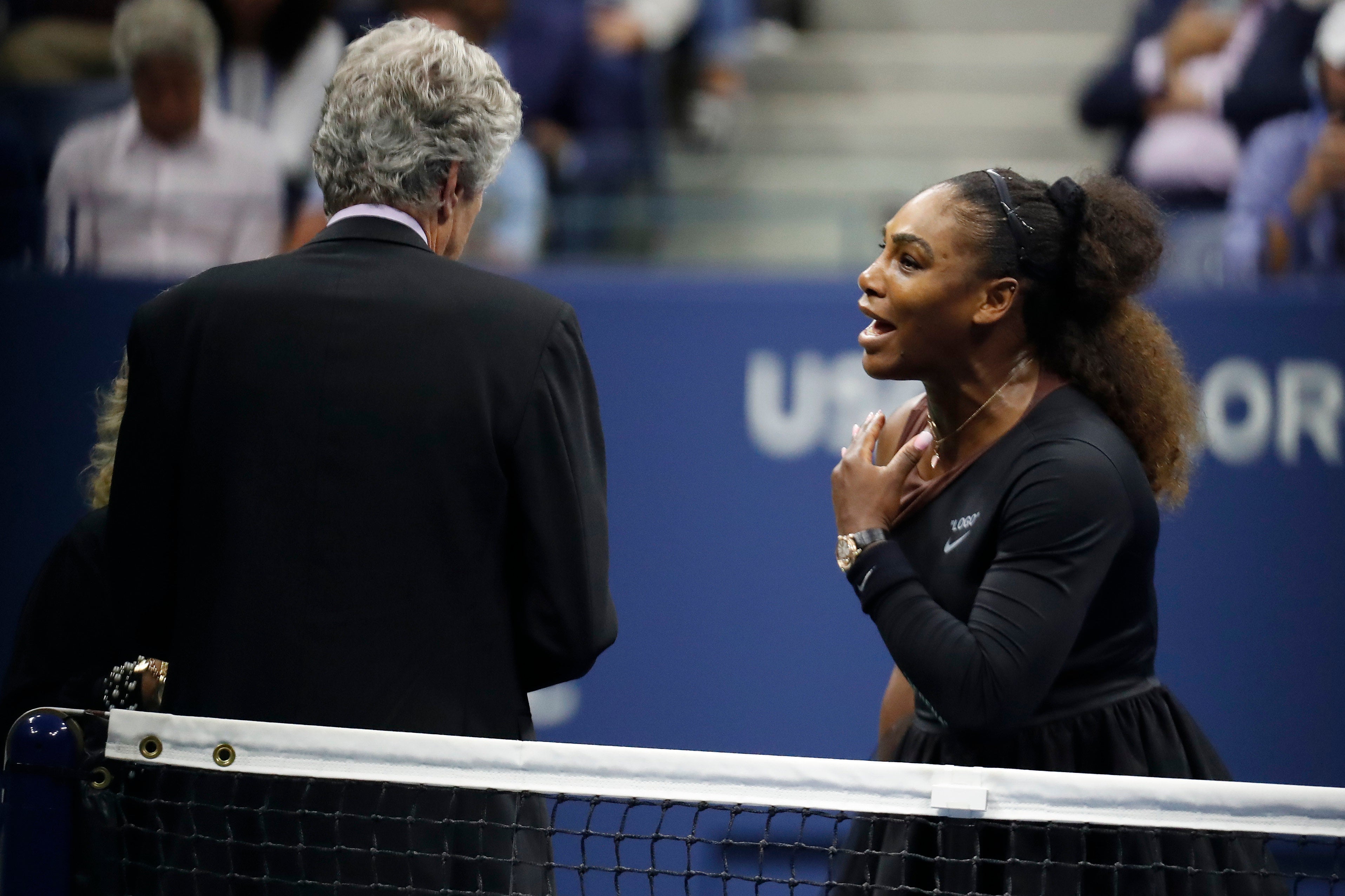 Serena Williams (+10, No.26 to No.16): Serena has moved back into the Top 20 following her run to the final of the US Open, in which she defeated Anastasija Savastova, Karolina Pliskova and sister Venus among others.
During Saturday's match, Umpire Carlos Ramos warned Williams for illegal coaching. after her coach appeared to be sending apparent hand signals. According to BBC, the audience booed during the trophy ceremony in support of Serena after the unfair treatment she experienced during the game. However, when Serena saw the new champion crying uncontrollably, she spoke to the crowd and ensured the booing stopped and the attention returned to Osaka. Osaka became the first Japanese woman to win a Grand Slam Final.
Williams was most incensed by the first code violation she received - for coaching from her box.
"I can never truly appreciate the real sexism and racism that Serena Williams will have absolutely faced in her life and career", Ings tweeted, after also sharing a clip of Mouratoglou coaching during the match.
"The WTA believes that there should be no difference in the standards of tolerance provided to the emotions expressed by men vs. women", Simon said in a statement.
The 2.4 overnight rating is up 32% from past year (1.9 for Sloane Stephens and Madison Keys of the U.S.) and 79% higher than 2016 (1.4 for Angelique Kerber vs. Karolina Pliskova).
United States great Billie Jean King addressed both issues, also seeing things Williams's way.
Though Williams said she follows the rules and never receives coaching during a match, her coach Patrick Mouratoglou acknowledged that he does it and says it's well known throughout the sport that all coaches do.
"The WTA supports coaching through its on-court rule, but further review is needed". Thank you, @serenawilliams, for calling out this double standard.
It is reported that after she had been called out for taking "coaching", she smashed her racket, which also added to the list of violations. It's gone. And so Williams was entirely right in calling him a "thief".
Djokovic noted that it was an "awkward situation" for both competitors and "tough" for the umpire.
The tennis superstar was docked a game for insulting the umpire after she called him "a liar" and "a thief" in an angry tirade on Saturday. "I really felt for her yesterday", he said.