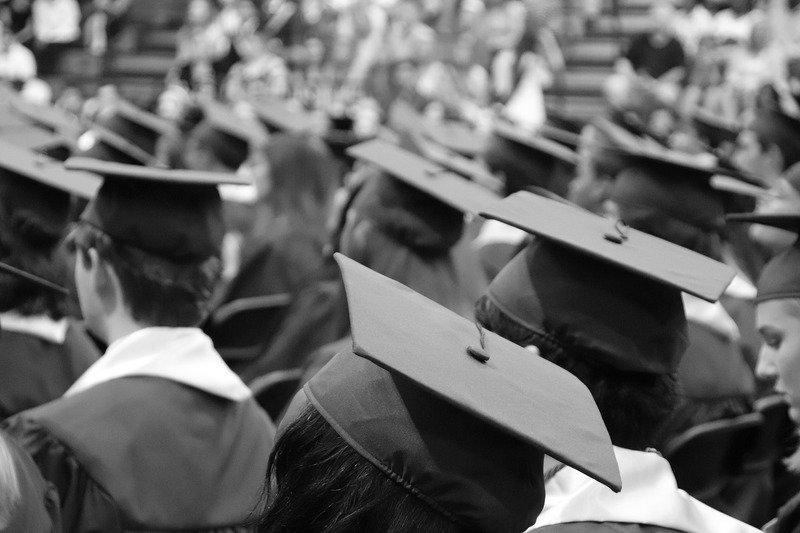 India has increased its representation in the Times Higher Education (THE) World University Rankings with 49 places compared to last year's 42 -- but a spot in the top 250 continues to elude Indian institutes. But the majority of its universities are struggling against increased global competition - particularly from east Asia.
The World University Rankings applies a methodology that uses 13 performance indicators to obtain their final list.
Phil Baty, Editorial Director of Global Rankings for "Times Higher Education" said: "India's bursting with innovation and ambition - the nation has serious potential to grow into a leading player in global higher education". The Massachusetts Institute of Technology rose one place to number four.
In a ranking of only USA schools from THE, Duke placed 13th.
China Medical University, National Cheng Kung University, National Chiao Tung University, National Yang-Ming University and Taipei Medical University were grouped in the 501-600 cohort, while Chang Gung University, National Sun Yat-Sen University and National Taiwan Normal University were found in the 601-800 grouping.
India's highest ranked institution remains the Indian Institute of Science (IISc) in Bangalore, followed by IITs Indore, Bombay and Roorkee with Jagadguru Sri Shivarathreeswara University from Karnataka making a debut this year to complete the country's top five.
The India group in the ranking was again led by the Indian Institute of Science, which retained its position in the 251-300 band.
Neither Queen's nor Ulster were among the 29 United Kingdom universities ranked in the top 200 worldwide.
He said Japanese institutions still suffer from the effects of a national decline in population and increased competition for worldwide students from other universities in the region.
"While there are some examples of progress from Australia this year, the national picture is a cause for concern, with many universities declining or remaining stagnant", said Ellie Bothwell, THE's global ranking's editor.