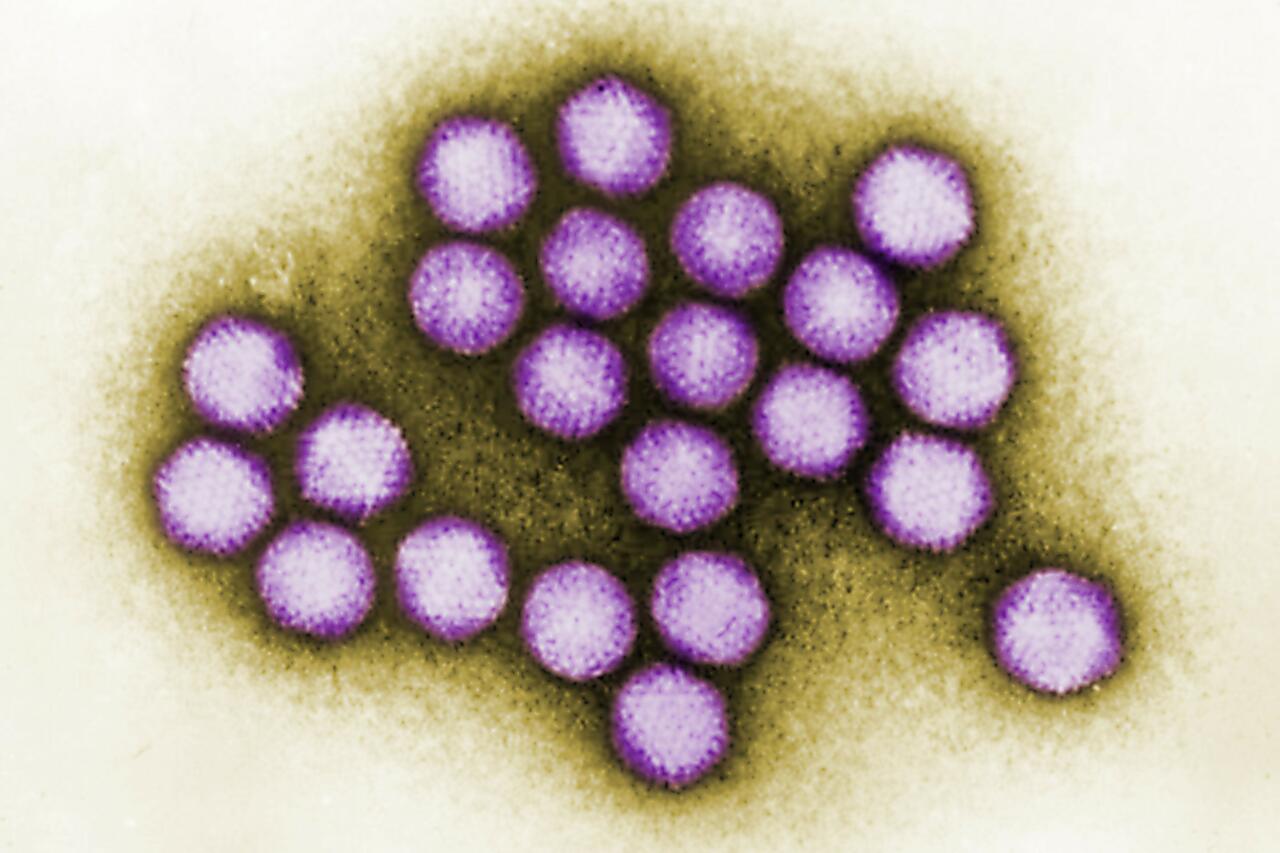 A ninth child has died in a New Jersey rehabilitation facility that is now suffering an adenovirus outbreak, according to officials.
According to the health department, a total of 25 pediatric cases have been associated with the adenovirus outbreak. Adenovirus hasn't been confirmed in another person who died Friday afternoon.
A staff member who had fallen ill has since recovered from this strain of adenovirus, but the medically fragile children are the ones most vulnerable to the virus.
The ninth victim, described as "medically fragile with respiratory illness" by the Wanaque Center for Nursing and Rehabilitation in Haskell, died late Saturday night at a hospital, the state health department said in a statement.
"This is a tragic situation, and our thoughts are with the families who are grieving right now", New Jersey Health Commissioner Dr. Shereef Elnahal said in a press release.
While workers with the Department of Health Communicable Disease Service and Centers for Disease Control and Prevention (CDC) are working on stopping the outbreak, no new residents will be admitted to the Wanaque Center.
The highly contagious adenovirus poses little to risk to healthy people. The health department was notified of respiratory illness at the center on October 9. The strain of adenovirus in the outbreak is linked to "communal living arrangements" and can be especially unsafe to people with weakened immune systems. The facility has been told it can't admit any new patients until the outbreak ends.
The department is continuing to investigate the outbreak. Adenovirus 7, in the outbreak is linked with communal living arrangements.
New Jersey health officials are sending infection-control teams to four long-term pediatric centers and a hospital to assist with training amid viral and bacterial outbreaks that killed a combined 10 people. "But they can also cause conjunctivitis and, particularly in children, diarrhea".
The viruses themselves are also "resistant to many common disinfectants and can remain infectious for long periods on environmental surfaces and medical instruments", the CDC says.
Symptoms include a sore throat, bronchitis, pneumonia, fever, and neurologic disease.
"Am I angry? I think what it is I need to know information".