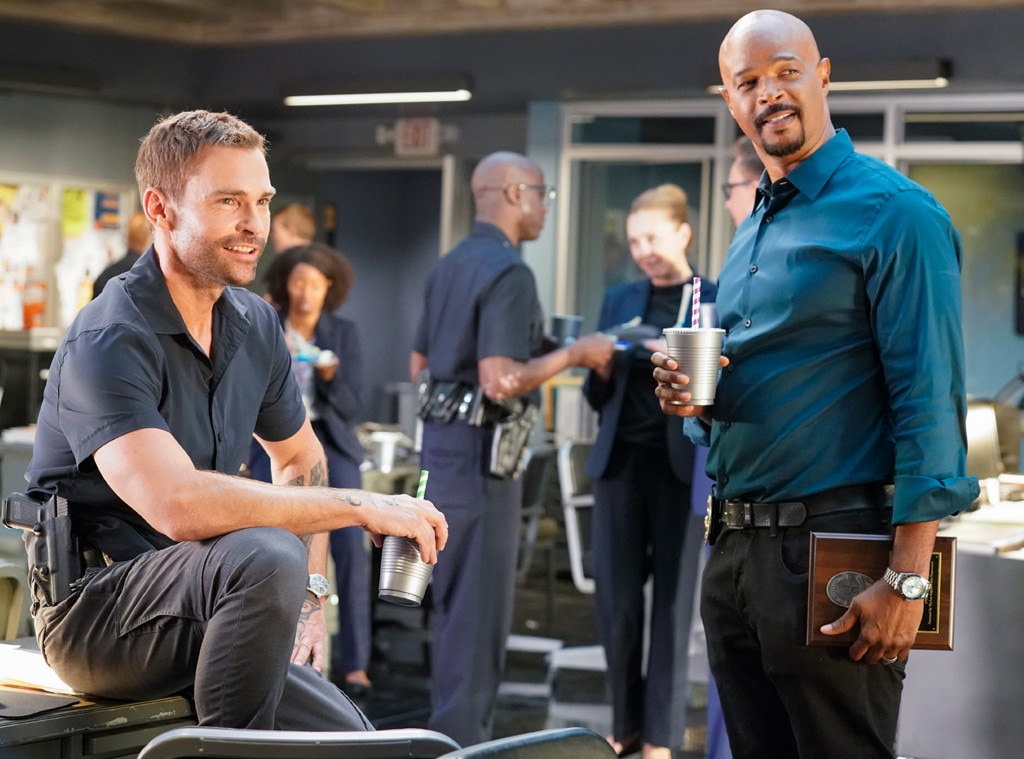 Wayans says his plan is to finish shooting the initial 13 episodes of season 3 of the FOX series, then officially quit in December.
In an interview with the website Eurweb.com, Wayans said that he plans to exit the Warner Bros. The third season was greenlit for a 13-episode run by Fox, and it remains to be seen if it'll be back for the spring season.
Sounding somewhat forlorn, he continued: 'So I really don't know what they're planning, but that's what I'm planning.
In the interview, Wayans cites his age and the fact that he is diabetic as reasons he no longer wants to work the hours that a broadcast series requires.
Wayans casual delivery of the announcement made the interviewer actually wonder the validity of the statement, asking, "So you're over it?" This may come as a blow to fans of the series and for the network, but for Wayans, the move doesn't come as a major surprise.
When asked what he's planning to do next, Wayans emphasized his unhappiness.
Asked by Jill Monroe what's next, Wayans said: "I'm gonna return to the stage and try to find my smile again". In case you had forgotten (or missed it the first time around), the Fox series was embroiled in drama earlier this year between Wayans and now former co-star Clayne Crawford. My mother had surgery, my daughter had surgery and I had to look them both in the eye and go, "I can't be there" he lamented. Wayans also shared footage from an on-set accident, citing a risky working atmosphere during some of the show's action sequences. The show, which stars Damon Wayans and Sean Scott Williams, is now on the third season which launched at the end of September.
Lethal Weapon airs Tuesday nights on Fox.
"It's hard for me to play this loving, supportive father, husband and friend on TV and be the guy in life that is telling everybody, 'I can't, I gotta work, '" he said. I'm too exhausted or I can't because it conflicts with work... "There is a better way to live life".