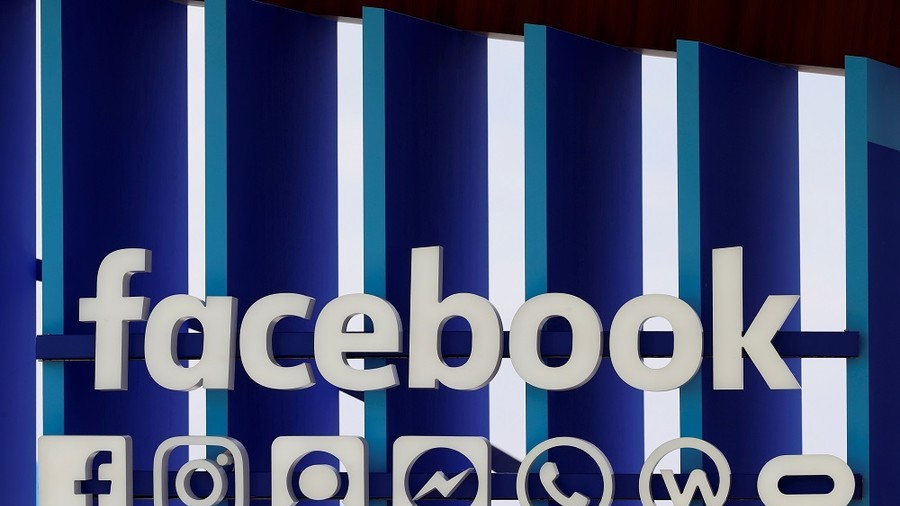 Some users began to see Facebook return to normal about 30 minutes after the outage began.
Facebook appears to be rebounding after users were greeted Monday around noon with a message saying the site had experienced an error.
We're looking into the matter, but until Facebook comes back up, we encourage you to get away from the screens and go find something delightful to do with those around you.
The incident saw Facebook's share price drop before recovering slightly.
On Twitter, Facebook users unable to access their site checked in with others to make sure they weren't the only ones having issues, and shared memes about their distress.
Users ran into various error messages when trying to access the Facebook app, website and Facebook Messenger.
It was not immediately clear how widespread the outage was, but more than 1,000 people reported the site being down on DownDetector.com, which tracks these kinds of events. Such was the case for one user, who found herself going relatively viral upon tweeting twice from her account that she had checked Twitter because of Facebook's apparent outage.
A live outage map on the website at the time showed reports as far west as Portland, Ore., and as far east as Boston.