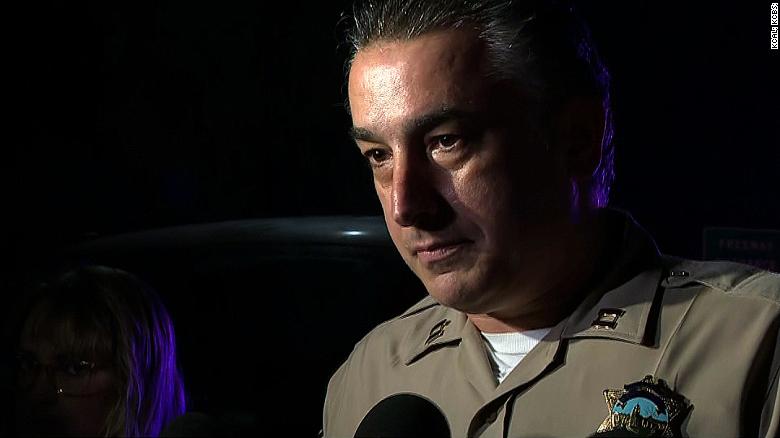 USA fire department officials have reported multiple injuries in a shooting at a bar and dance hall in southern California.
Police are responding to reports of a mass shooting at bar in Thousand Oaks, California.
Thousand Oaks is located in Ventura County, which is just west of Los Angeles.
At least six people have been shot after a gunman opened fire in a crowded bar in southern California.
Ventura County Sheriff's Office Capt. Garo Kuredjian said at a news conference early Thursday that a sheriff's deputy was also shot and taken to a hospital.
The authorities were alerted to the incident at around 11.20pm local time.
The number of potential victims is unclear, but a witness told ABC Los Angeles station KABC-TV that he saw a security guard get shot, and that the alleged shooter appeared to use "a big handgun" and smoke grenades.
"He shot a lot, at least 30 times".
He said he heard from people inside that they were hiding in bathrooms and the attic of the bar. The deputy was said to have non-life-threatening injuries.
The extent of the victim's injuries has not yet been released.
'He threw in smoke bombs and he kept firing.
It was college night and country two-step lessons were being offered Wednesday at the Borderline, according to its website.