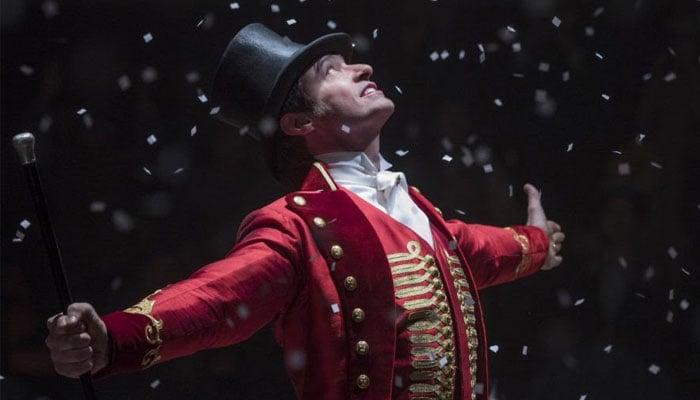 "The Show" fans will get to see Jackman performing all the hit songs he has delivered throughout his career and during the show, he's going to be accompanied by a live orchestra.
Insiders have told Variety that the "Wolverine" actor will revive his one-man stage show and plans to launch an worldwide tour.
Hugh Jackman has announced he will tour Europe and North America next year, and the tour includes a stop in Salt Lake City in July.
A limited number of VIP packages will be available with reserved seated tickets, custom merchandise and more.
While it's unclear exactly which songs will be on Jackman's set list when the tour begins, Variety reports that many of them will come from musicals that he's associated with already.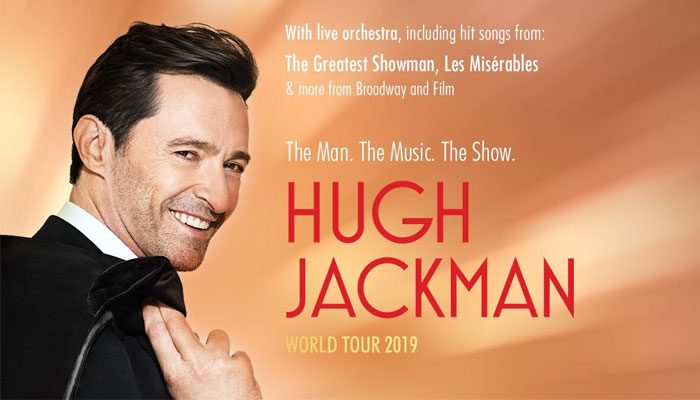 Hugh Jackman Coming to Dallas
The Oscar-nominated, Tony- and Emmy-winning Jackman is bringing his live tour, dubbed "The Man".
Jackman won a Tony for The Boy From Oz on Broadway and starred in the West End late '90s revival of Oklahoma! as Curly. Tickets go on sale at 9am on 7 December.
Jackman will play arenas on the tour, including a stop at the famed Madison Square Garden in NY. More information is available on his tour website. Jackman's standout performance as protagonist Jean Valjean also earned him a Golden Globe Award for Best Actor in a Comedy/Musical, as well as Screen Actors Guild (SAG) Award nominations, for both Best Ensemble and Best Male Actor in a Leading Role, and a BAFTA Award nomination.
Jackman will perform songs from these musicals on the tour, which will visit Manchester on 24 May, Birmingham on 27 May and London on 2 and 3 June.