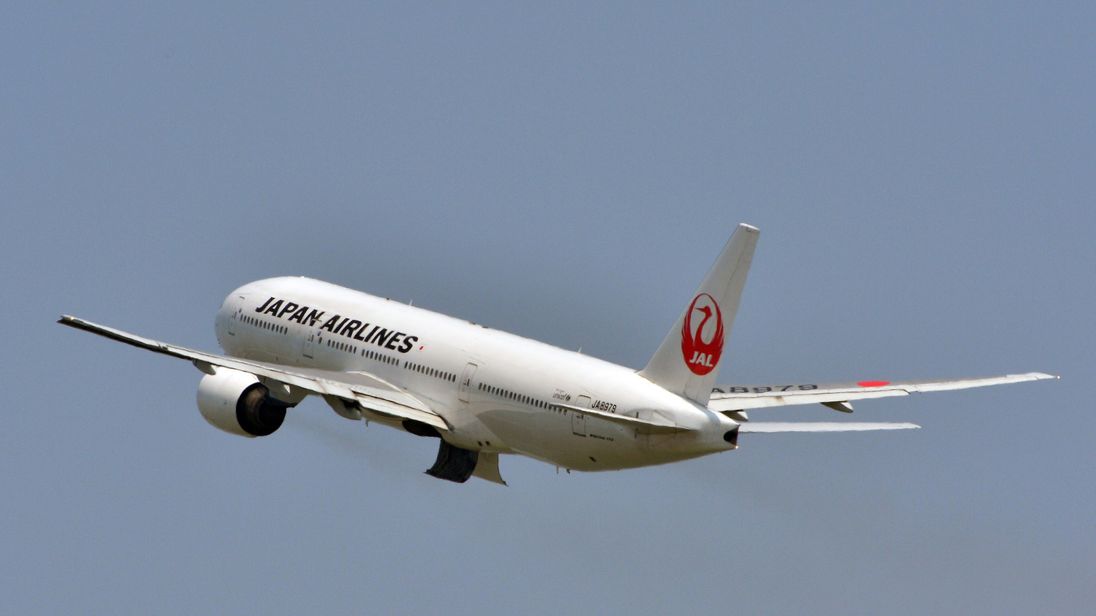 A Metropolitan Police spokesman said Jitsukawa pleaded guilty to exceeding the alcohol limit at Uxbridge Magistrates' Court on Thursday.
The copilot was released after taking a blood test at a British police station, but was detained again on Wednesday when the test confirmed his blood alcohol content was 9 times Britain's statutory limit.
Japan Airlines general manager Toshinori Shin apologised for the incident in which the pilot failed a breath test before the flight.
Japanese broadcaster NHK reported that police were alerted by the driver of a crew bus who smelled alcohol on the pilot.
Jitsukawa had nearly 189 mg of alcohol per 100 ml of blood in his system, which is nearly 10 times the permissible 20 mg for a pilot.
The legal limit for pilots is 20 mg, while drivers in England, Wales and Northern Ireland are allowed as much as 80 mg.
The airline said the pilot drank two bottles of wine and five cans of beer for six hours from 6 pm the night before the flight to Tokyo's Haneda airport. He was remanded in custody and is due to be sentenced November 29.
First officer Katsutoshi Jitsukawa, 42, was supposed to pilot a Sunday evening flight to Tokyo on a Boeing 777 aircraft, which holds up to 244 passengers.
Under its internal rules, JAL limits two-pilot flights to routes of up to 12 hours.
Jitsukawa had reportedly passed an in-house breath test, which JAL executives said they did not believe had been conducted properly.
In a statement JAL said: "The Company does not condone the individual's actions, as safety remains our utmost priority".
The male pilot in his 40s called in sick after a night of drinking on the remote resort island of Ishigaki in southern Okinawa prefecture, the company said. Before boarding the bus, the copilot and the two captains took a company-administered breath test at JAL's Heathrow office.
The last-minute sickie forced the airline to delay five flights linking Okinawa island and smaller regional islands, affecting 619 passengers.
The Transport Ministry has been requiring airlines to take measures to prevent alcohol-related incidents.