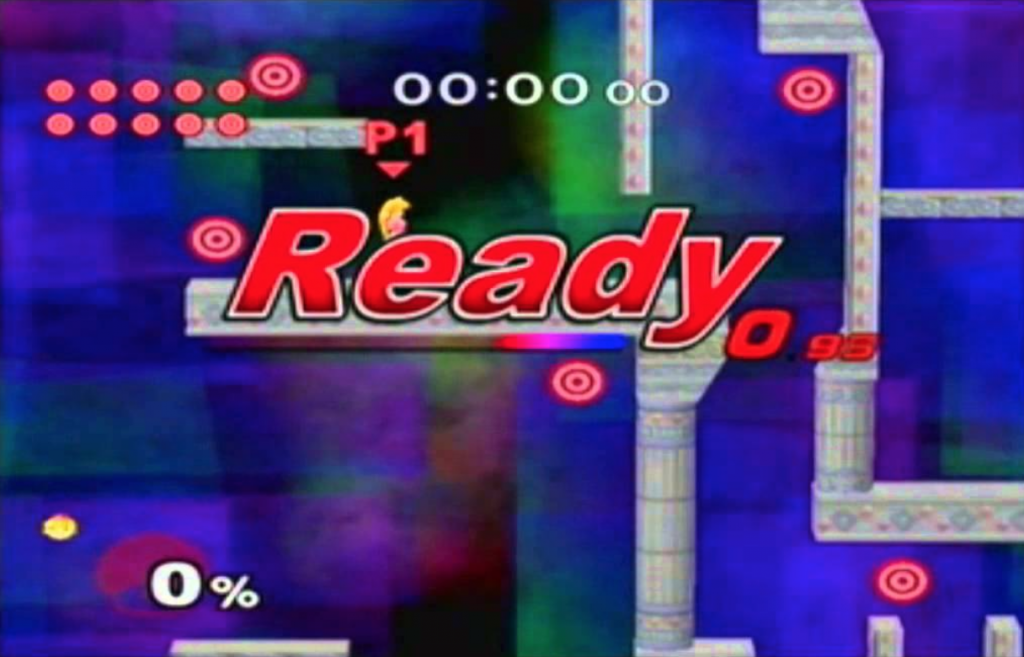 A new trailer for "Super Smash Bros". Ultimate's final line-up and the Classic Mini N64 proving to be wrong.
Immediately, Street Fighter's Ken is shown as an Echo Fighter, and Pokemon's Incineroar are joining the fight.
DLC has been confirmed for the game that will be out post launch.
Shadow the Hedgehog, Yuri Kozukata (Fatal Frame), Isaac (Golden Sun), the Black Knight (Fire Emblem: Path of Radiance), Thwomp, Spring Man (ARMS), a Wily Capsule, the flies and a flyswatter from Mario Paint, Tiki (Fire Emblem: Awakening), Vince (Art Academy), Guile (Street Fighter), and Akira (Virtual Fighter) were among the new Assist Trophies. Players will be able to choose tracks be series, and music from a series will be available to listen to while playing any of its related stages. All current Super Smash Bros. series amiibo figures are compatible with the game, and any fighter's amiibo figure from other series will also be supported.
And fans have been going on through social media about how this lovable hero has become an unstoppable force, the true savior of the Smash Bros. world.
The game won't include trophies to collect this time around, but instead, it's getting a new mode called Spirits where you can equip characters not in the game to unlock additional skills.
Five new characters will be DLC fighters in the future.
This mode takes the place of previous Smash games offering tons of trophies from the represented Nintendo franchises. You pick a main spirt and then they can have three additional spirits themselves - allowing a seemingly huge amount of customisation.
Additionally, these "spirits" will also be used to power up your added amiibo fighters.
For all things Super Smash Bros.
Super #SmashBros Ultimate's online modes are no longer split into "For Fun" and "For Glory".
The first of the DLC roster additions is the Piranha Plant, who will be free shortly after launch.