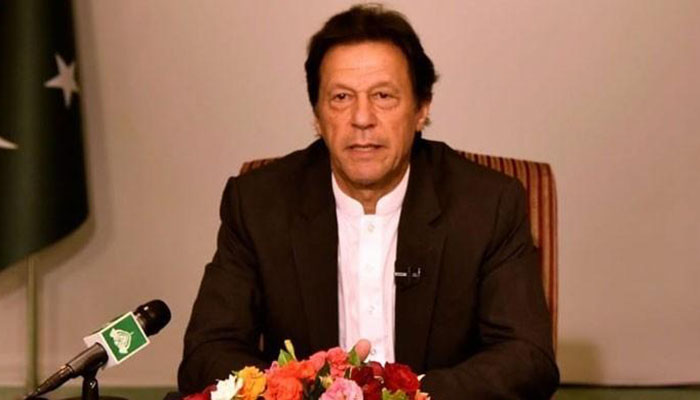 He was also the head of Darul Uloom Haqqania seminary in Khyber Pakhtunkhwa's Akora Khattak, Dawn reported.
According to his son, Hamidul, Haq was stabbed to death in his bedroom at home in Rawalpindi.
Speaking to the television channel, Hamidul Haq said Maulana Samiul was unable to participate in the protests against Asia Bibi's acquittal by the Supreme Court in a blasphemy case. "On his return, he saw that Maulana Sami was lying in his bed in a pool of blood", Hamid said while talking to Geo News.
The JUI-S chief remained member of Majlis-e-Shura of former president General Ziaul Haq. Some local media said ul-Haq was in the neighbouring city of Rawalpindi when he was shot and killed.
Some reports say he was killed in a knife attack, while others say he was shot after gunmen opened fire on his vehicle. Police officials have said they are investigating.
However, the Reuters news agency quoted Samiul ul-Haq's deputy, Yousaf Shah, and a relative as saying the cleric was shot dead by unknown assailants.
In 1980s after his father's death, Maulana Sami stepped into politics.
The religious scholar was the founder of the famous Haqqania seminary, where dozens of Afghan leaders have received their education.
Within Pakistan, Haq was considered a hardline right-wing religious cleric, but his party contested elections, rather than outright backing armed struggle against the state, as was undertaken by the Pakistani Taliban.
Prime Minister Imran Khan, who is now in China for an official visit, said the country had been deprived of an important religious leader whose services would always be remembered.