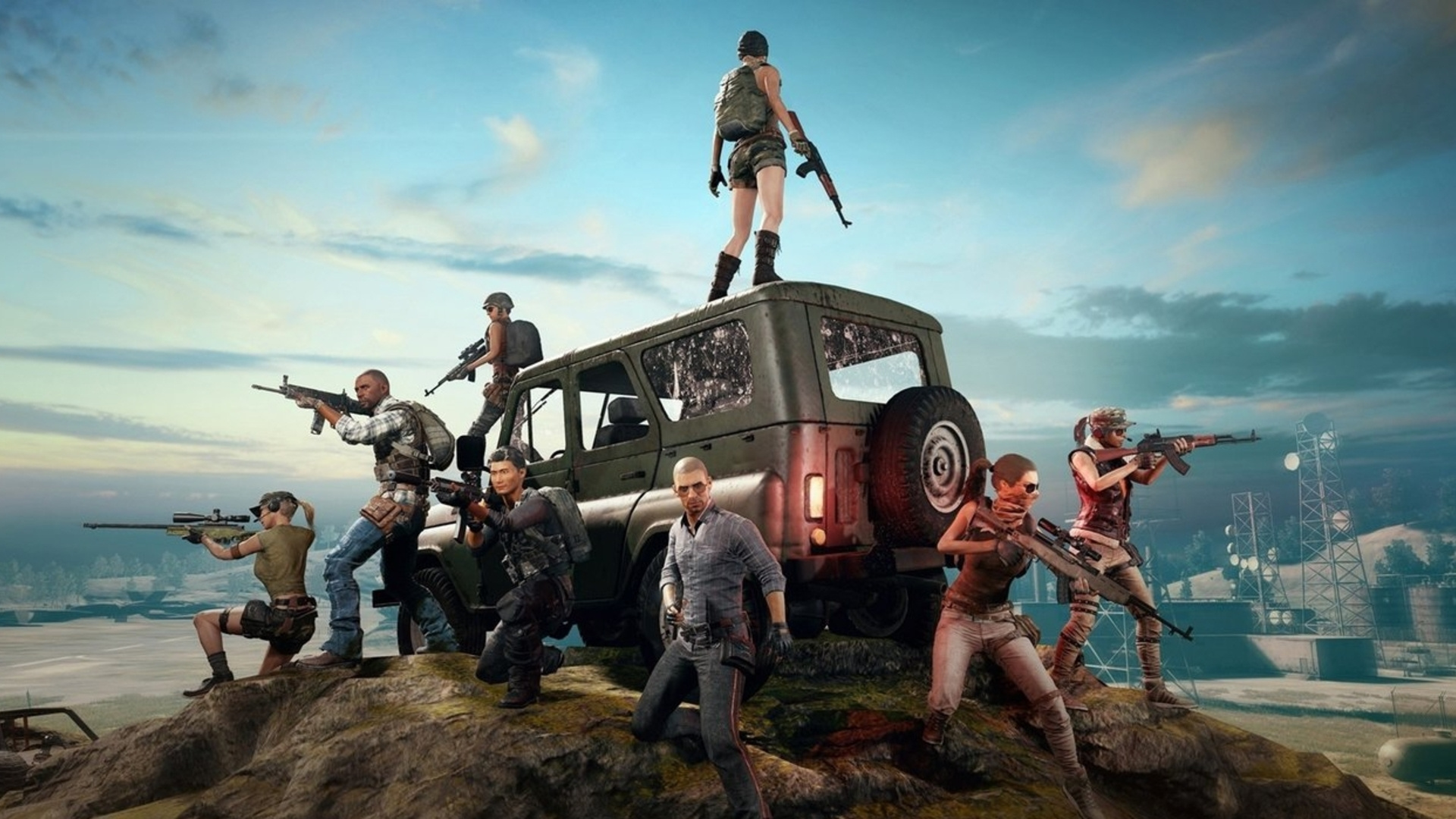 Well, that didn't take long.
Sony has outlined its PlayStation 4 deals coming to retail stores and the digital marketplace this month. The company revealed today its Black Friday discounts for PlayStation, which will actually run through the entire week.
PlayStation VR systems available for $199.99 USD (MSRP) at participating retailers.
If you close your eyes to try to imagine a PlayStation controller, you'll likely be able to picture one very easily, even if you're not a gamer, because its form factor has hardly changed in over two decades. On the hardware front, Sony is offering a $200 1TB standard PS4 bundle with Spider-Man, a $200 PlayStation VR bundle with Moss and Astro Bot Rescue Mission, and $40 DualShock 4 controllers if you're looking to stock up on alternate colorways. A great addition for you or friends who are aching for a chance to play and experience a brand-new and authentic Spider-Man adventure.
The following deals are for United States and Canada only and will be available from participating retailers.
PlayStation VR systems. Available for $200. The Black Friday applies to various color models, including the new Blue Camouflage, Magma Red, Midnight Blue, Gold, and Crystal. There's a special new ad that'll debut on November 16, which you can see below, but Sony offered a sneak peek at it on the official PlayStation Blog ahead of time, along with some deal listings. Finally, PS Plus subscriptions will also be going cheap, with a reduced 12-month rate as well as discounts on certain games for members.