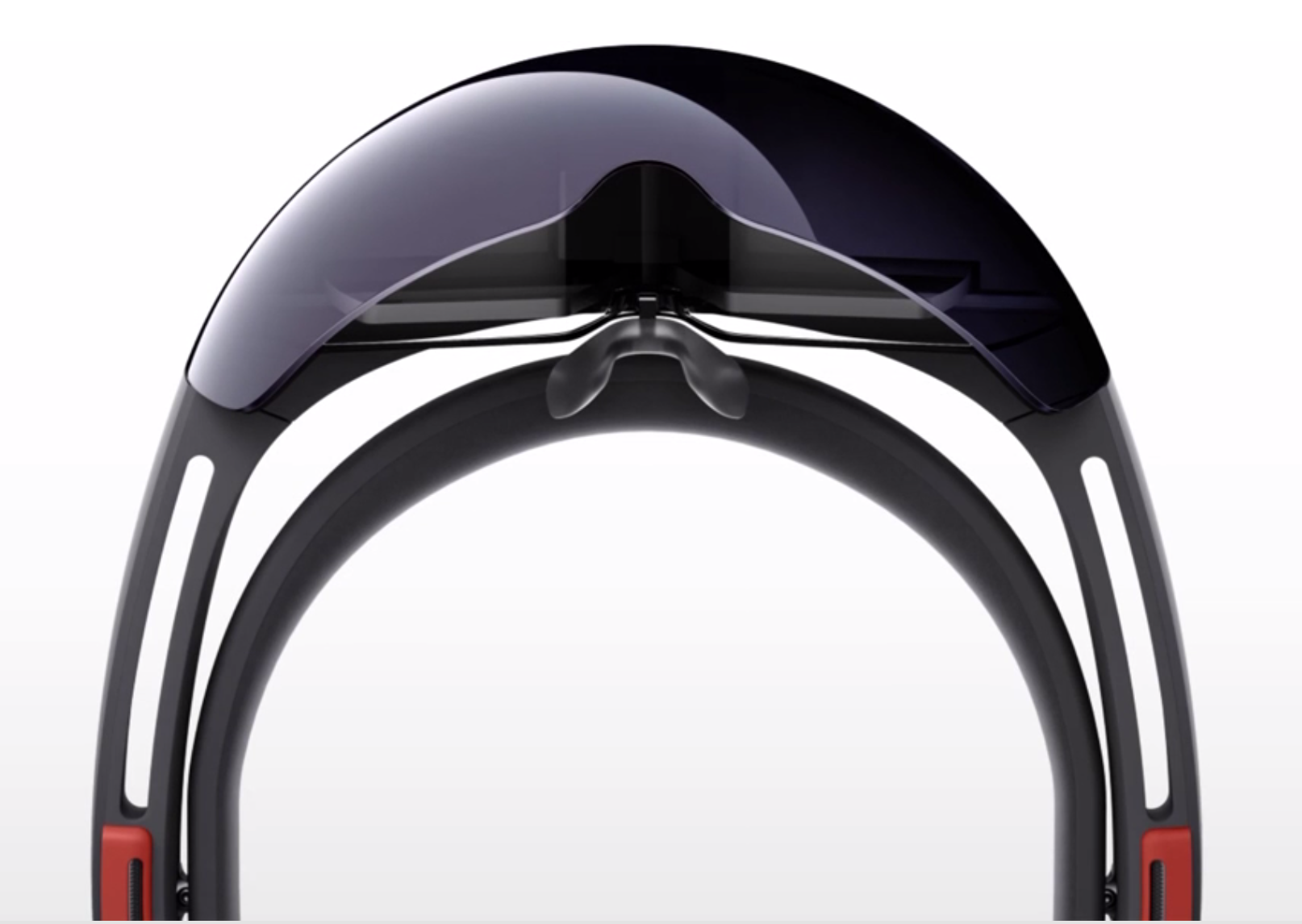 Microsoft's bet on HoloLens looks to be paying off.
Microsoft has signed a $480m contract to supply 100,000 HoloLens augmented reality headsets to the U.S. military - literally doubling the number of HoloLenses that have been sold since its launch more than three years ago.
To be exact, the United States military expects HoloLens headsets developed for combat use to include night vision and thermal sensors, as well as the ability to measure troops' vital signs like breathing and "readiness", scan for concussions and offer ear protection, Bloomberg reports.
HoloLens is an augmented reality headset that overlays virtual objects and information over the real world. Augmented reality startup Magic Leap is also reported to have bid, as part of an attempt by the military to expand the range of contractors beyond the traditional military-industrial complex.
In case there is any doubt about the actual goal, a government description of the program says flat out that these headsets are meant to "increase lethaliity by enhancing the ability to detect, decide, and engage before the enemy". According to documents for the Army's Integrated Visual Augmentation System project, the goal is to "manufacture a single platform that soldiers can use to fight, rehearse, and train".
The headset used for the experiments are expected to be significantly upgraded, featuring night vision and thermal sensing, measure vital signs like breathing and "readiness", monitor for concussions and offer hearing protection. "This new work extends our longstanding, trusted relationship with the Department of Defense to this new area", a Microsoft spokesman said.
With the contract, the Army immediately becomes one of Microsoft's most important HoloLens consumers. The government contract is asking Microsoft to provide 100,000 units.
However, the DoD is also tasking the tech giant with developing military-grade software to go along with the highly customized devices. Microsoft employees recently signed a petition criticizing its contract with US Immigration and Customs Enforcement (ICE). He reaffirmed that "Microsoft will be engaged" with the U.S. military. Last month, its President and Chief Legal Officer, Brad Smith, authored a on the company website stating that Microsoft will continue to work with the US military and that the company "has their back". "In the most positive way possible, we are going to work to help shape it".
The contract will require Microsoft to deliver 2,500 HoloLens devices within the first two years.