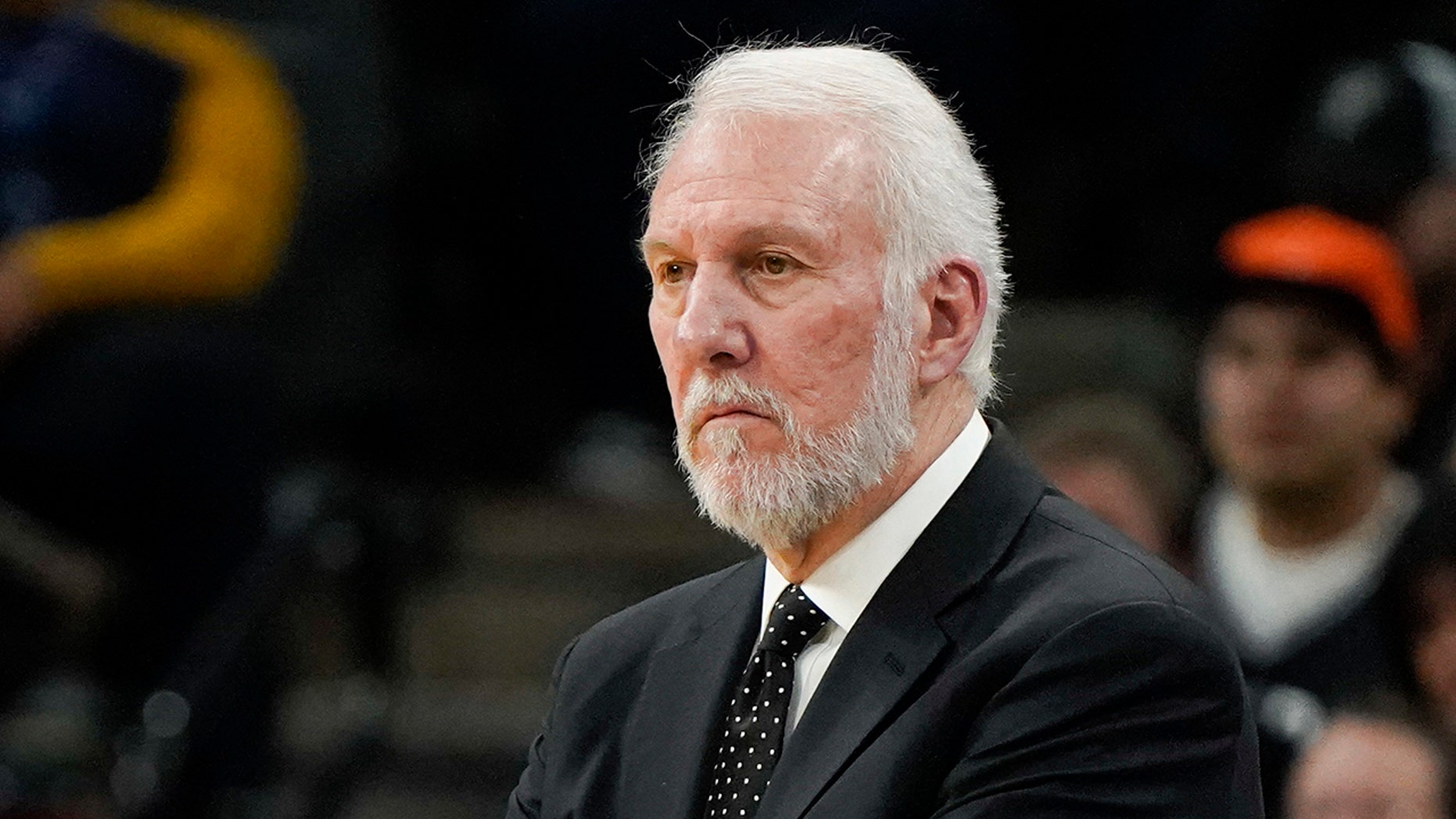 One topic of discussion was the recent reports of voting machines switching people's votes from O'Rourke to Cruz.
Ted Cruz will keep his seat in the U.S. Senate, voters decided Tuesday.
After interviewing the candidates, Triumph (pictured on The Late Show) joined in with Cruz supporters to chant that he is a "lion of the Senate". Hollywood money came pouring in from Kyra Sedgwick, Bradley Whitford, Zooey Deschanel, John Goodman, Wanda Sykes, Zach Braff, John Slattery and more. Polling has at times shown a close race, but Cruz has consistently led. Republicans typically have a double-digit advantage over their Democratic counterparts in the deep red state.
"What do you have that Ted Cruz doesn't have?" He describes Cruz's desire to repeal Obamacare as something that could potentially kill "way more people than the Zodiac", emphasizing the "way more" again and again so many times that the Cruz supporters chuckling at his joke (but still supporting Cruz) have to actually think about it. "He's dishonest", O'Rourke said then. O'Rourke has garnered nearly unprecedented support in the red state, and polling in recent months has shown O'Rourke and Cruz virtually neck-and-neck. He insists he won't run for any office higher than Senate, but that's done little to quash speculation that he could challenge Trump for the presidency in two years.
"Have you ever actually heard his music?"
The race, in brief: This Texas race has been the subject of intense national attention, with O'Rourke garnering endorsements and promotion from celebrities and national Democratic figures, and was seen early as an intense battle over the Resistance vs. the Trumpists.
Meanwhile, a comedy bit put the candidates in the national spotlight yet again.
Responded Triumph: "I support spaying and neutering, just like Trump did to you!"
Cruz, bless him, does his best to appear to be a good sport and even tries to land a barb of his own by reminding Triumph: "Just remember, it wasn't the Republicans, it was the Democrats that took you into the vet to get fixed, and there is freedom on the other side!" "Just like Trump did to you".