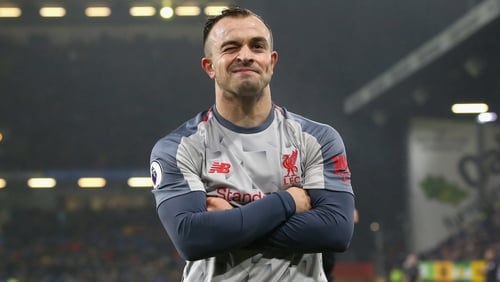 Jurgen Klopp says he apologised to Marco Silva for running on the Anfield pitch to celebrate Divock Origi's last-gasp Merseyside derby victor.
And speaking to Sky Sports after the game, Origi said: "It's a special moment, I am enjoying it and it is special for the club and the city".
"You can't do that when a player has made such a mistake - it is so disrespectful".
We lost the first five games in the league, so nobody expected us to do well or pass the first qualification round, but Sevilla put us out finally [in the first round] and they won the [Europa League] tournament that year. To see players - and in this case managers - behave with such unbridled exuberance can never be a bad thing and only serves to remind fans that the people they pay to see perform can be just as passionate as they are. I don't know how the ball is not in in the first half. "I know when I did it I was not happy to have done it, so I can understand Marco [Silva], [Mauricio] Pellegrino when it happens, but sometimes it's what it is, an emotional game". I should not be concerned that we struggle to realise that Burnley starts again at 0-0 and we have to fight another 95 minutes. "He didn't apologise to me", he said. Derbies are always hard but this was a completely different hard to the last few years.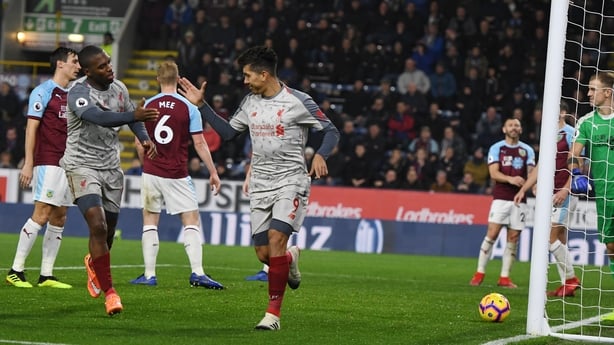 Jurgen Klopp insists he won't repeat Merseyside Derby celebration
"This season, the second goal against Shakhtar was a ridiculous penalty, so it's not to talk about just my benefit or to talk about what happened last season with Mateu Lahoz [the referee against Liverpool]". The whole season is still there, we feel in a good moment.
"Today he is not ready but we will see later".
Liverpool have kept a clean sheet in six of their last seven wins in all competitions and the 10/11 (1.91) quote from bet365 for Klopp's men to win without conceding could represent real value for punters. Virg [van Dijk], whatever it was in the moment it left the foot, I thought it's over.
It could have gone either way for Liverpool against Everton but they found a way to win.