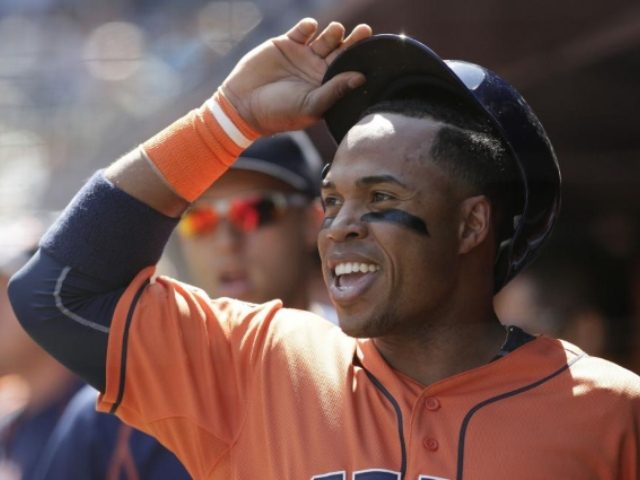 Two former Houston Astros players, Luis Valbuena and José Castillo, were killed in a auto crash, according to the players' current baseball team.
The two were teammates on a winter ball team in Venezuela at the time of the crash on Thursday. Ex- Arizona Diamondbacks infielder Carlos Rivero was driving the auto and survived the accident. He also played for the Cleveland Indians, Chicago Cubs, Houston Astros and the Angels until the Angels released him in August 2018.
Castillo, in the meantime, had a mildly successful Major League Baseball career but did receive extended playing time in Latin America, where he'd made a name for himself since 2008. "During his two seasons in Houston, Luis was an extremely popular player with his teammates and the Astros staff".
"Luis was always smiling and was one of the happiest players in baseball", Astros general manager Jeff Luhnow said. "He helped our franchise turn a corner in 2015 and provided many cherished memories".
Castillo played from 2004 to 2008 in the majors with the Pittsburgh Pirates, San Francisco Giants and Astros. He finished his career with a.226 batting average with 114 home runs and 367 RBIs.
Two other people, including Cardenales de Lara third baseman and former major league player Carlos Rivero, also were in the vehicle and survived the crash, police said.
Baseball commissioner Rob Manfred issued a statement calling it "a very sad day for our sport". "The #Cubs organization sends its condolences to his family and friends".