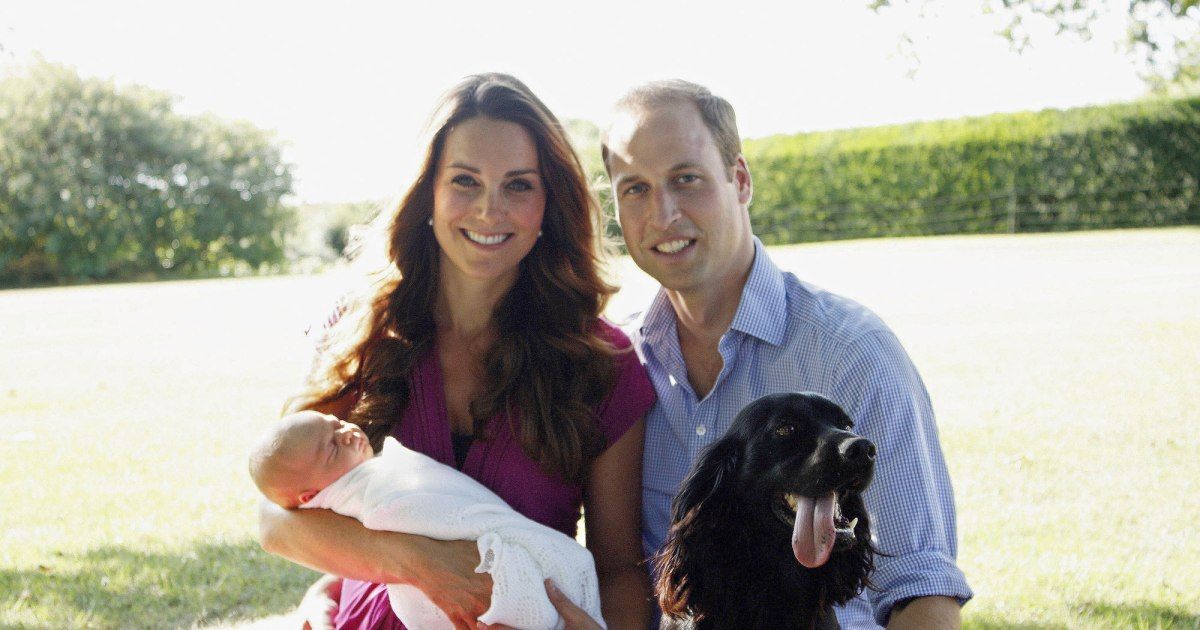 Before that, he jokingly offered to step out of frame so Kate could be photographed by herself.
Children's entertainer George Whitefield, who put on the event, said Prince William 'saw I had some in my hand and he had a little mischievous nod and wink and looked like he wanted one to throw back at us'.
The Duke and Duchess of Cambridge have praised the sacrifices made by servicemen and women who will be serving over Christmas.
On Tuesday, the royal couple also hosted a party on the grounds at London's Kensington Palace for military families. "It's not about credit or recognition - for you, it's just about service", he said.
William and Kate will meet Harry's dad in Akrotiri. "William and I, however, hope that today shows, in some small way, how much you are all valued".
Kate seemed to be channeling her sister-in-law's style as she arrived in Cyprus wearing wide-legged pants, left.
The British military base in Cyprus is now used for both reconnaissance and bombing missions against ISIS in Syria and Iraq. "Whereas for the families at home, there's that empty chair around the table at Christmas Day where we're normally sat". "And he said, 'If you see a helicopter can you take a picture?'" Prince William told a group of military service members (via Harper's Bazaar).
Sat a few seats away from William were two former colleagues - Flight Sergeant David Sheppard, 48, and Sergeant Dickie Myers, 32 - who were part of the RAF Search and Rescue crews at RAF Valley on Anglesey when the royal flew rescue missions from the base.
The Duke of Cambridge, 36, commented "My wife's camouflaged against the tree", as they posed for pictures with military personnel at RAF Akrotiri.