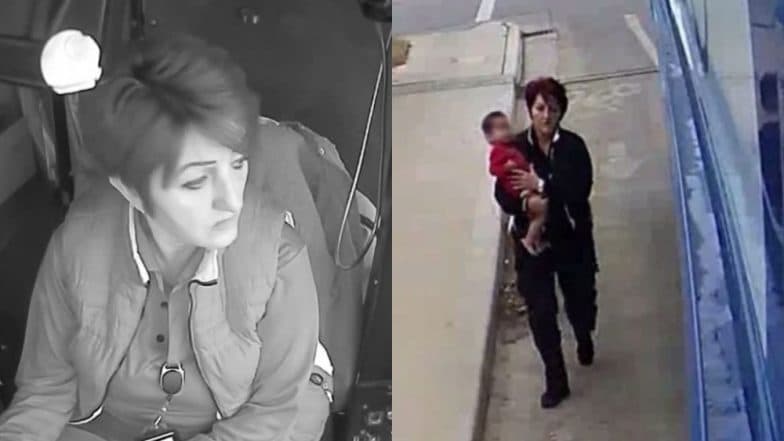 A female bus driver in the USA stopped her daily routine to pick up a passing 19-month-old toddler allegedly left outside in the cold all alone by her mother, camera footage revealed on Thursday.
A Milwaukee, Wisconsin bus driver is being honored for rescuing a baby girl that she saw wandering around the street. Video shows her running across a busy street to scoop up the child.
Irena Ivic spotted the toddler while driving on a highway overpass.
A passenger on the bus took off her winter coat and draped it around the little girl, who was cold to the touch. According to reports, the little boy was left outside by his mom, who was having a mental health crisis.
According to the video shared online, the baby girl is eventually united with her father.
While Ivic waited for authorities to respond to the missing child, he fell asleep in her arms.
Irena Ivic has seen a lot during her career as a Milwaukee County Transit System driver in Milwaukee, but she was shocked by what she witnessed about 8 a.m. December 22.
Ivic said she was grateful she could keep the boy safe, MCTS said in a video about the incident. "I used to be a teacher and I have children of my own, so I'm so happy I was able to help this sweet, innocent baby", Ivic said.