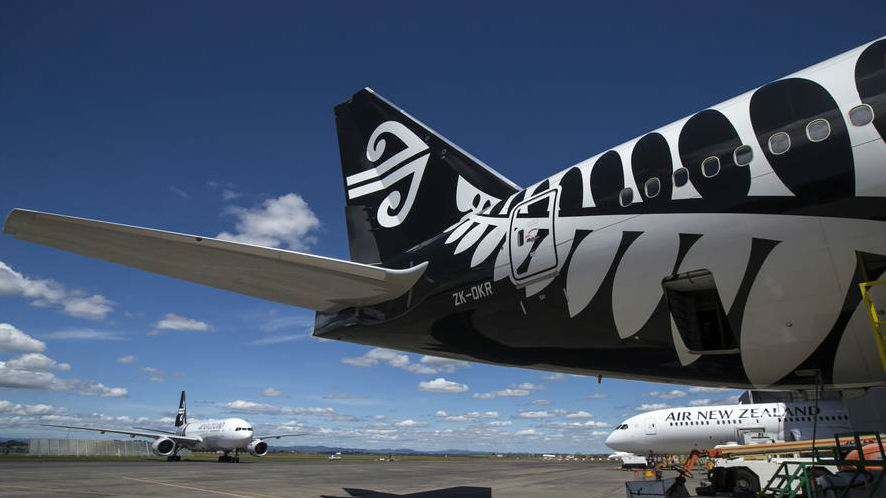 The problem related to documentation from New Zealand's Civil Aviation Authority which was included as part of Air New Zealand's application to allow the particular plane to land in China. After returning to Auckland, the airline texted passengers to say the flight had been rescheduled and would depart on Sunday night.
Some airlines, including American Airlines Group Inc., Delta Air Lines Inc., United Continental Holdings Inc., Hawaiian Holdings Inc., Qantas Airways Ltd., Air France-KLM and Deutsche Lufthansa AG cooperated with China's wishes on reference to Taiwan before a deadline previous year.
Mainland China (the People's Republic of China) refuses to have diplomatic relations with any country which recognises Taiwan (which calls itself the Republic of China) as an independent state.
"As is required, the application includes a list of destinations the airline operates to, including Taipei", Air New Zealand said, without elaborating.
Last year, for example, Qantas was pressured into changing the way it described Taiwan from a "country" to a territory' on its website.
John Nicholson, CEO of industry body Aviation New Zealand described the incident as "very unusual".
Ardern's remarks came after the incident sparked political speculations in New Zealand over its diplomatic ties with China. "We need to know what has happened here".
Acknowledging that there are geopolitical tensions rupturing between China & NZ isn't being disloyal to Jacinda, it's the inevitability of forces well beyond our shores.
And under Ardern, New Zealand has embraced a warmer relationship with Japan. "Them [the opposition National party] spreading misinformation around this flight I see as irresponsible and a real departure on what we've experienced on foreign policy before", Ardern told TVNZ.
She said it was most likely the aircraft registration filed with the Chinese authorities was different from the registration of the aircraft that was used on the flight.
The United States, Australia and New Zealand have all blocked or limited the use of Huawei equipment as the company eyes a global toehold for 5G technology.
The exhibition - featuring eight warriors standing 180 cm tall, and two full-size horses from the terracotta army, as well as two half-size replica bronze horse-drawn chariots - opened to the public on December 15 in the run-up to the beginning of 2019 China-New Zealand Year of Tourism.