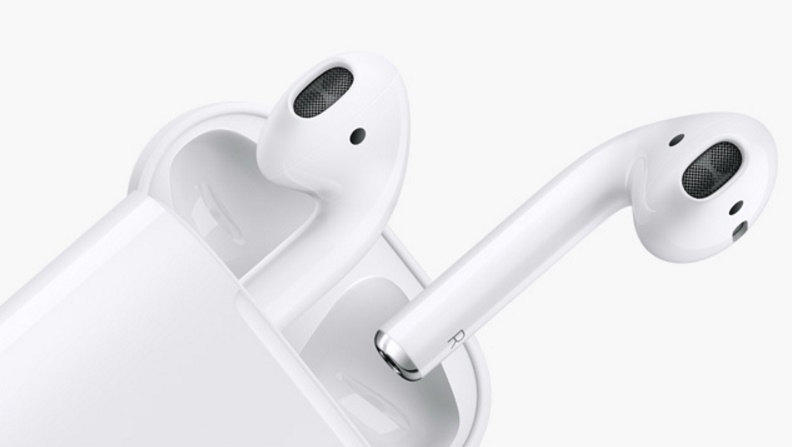 APPLE'S LONG-RUMOURED Netflix-style subscription news service will reportedly launch on 25 March, but it's already facing resistance from publishers.
Credit: Tom's GuideApple apparently hopes to spur that growth even more with a news subscription service.
From a timing perspective, it seems entirely possible that Apple finally gives the world a look at its video service at its upcoming event, rumored to be happening at the end of March.
Apple is expected to launch the service as a premium subset of its Apple News app later this year and remains hopeful it can win over holdouts in the meantime.
The event would mark Apple's first major product announcement for 2019.
According to the report, the event will take place on Monday, March 25 and will be held at Apple's Steve Jobs Theater on the Apple Park Campus. To get around this, many developers don't let people subscribe for their services in apps. Yesterday, Buzzfeed News reported the company was holding this event to introduce a subscription news product, but it also seems like the timing would work to introduce its video subscription service as well.
Greek technology website iPhonehellas claims it has "exclusive information" pertaining to the launch date of Apple's AirPods 2, new iPad models and the AirPower charging mat.
It's also no secret that Apple may be working on a news subscription service. Unlikely to make an appearance: next generation Airpods, or that rumored new iPad Mini. Indeed, there was a previous rumor that said Apple would offer up a big bundle for its News and original content streaming efforts, so an event could be a way to promote all of it at once.
Apple also reportedly wants outlets to commit to supplying news for at least a year, which has also faced resistant from publishers who would prefer a shorter commitment.
Apple declined comment Wednesday when contacted by Deadline.
So, circle that date on the calendar with a pencil just in case.