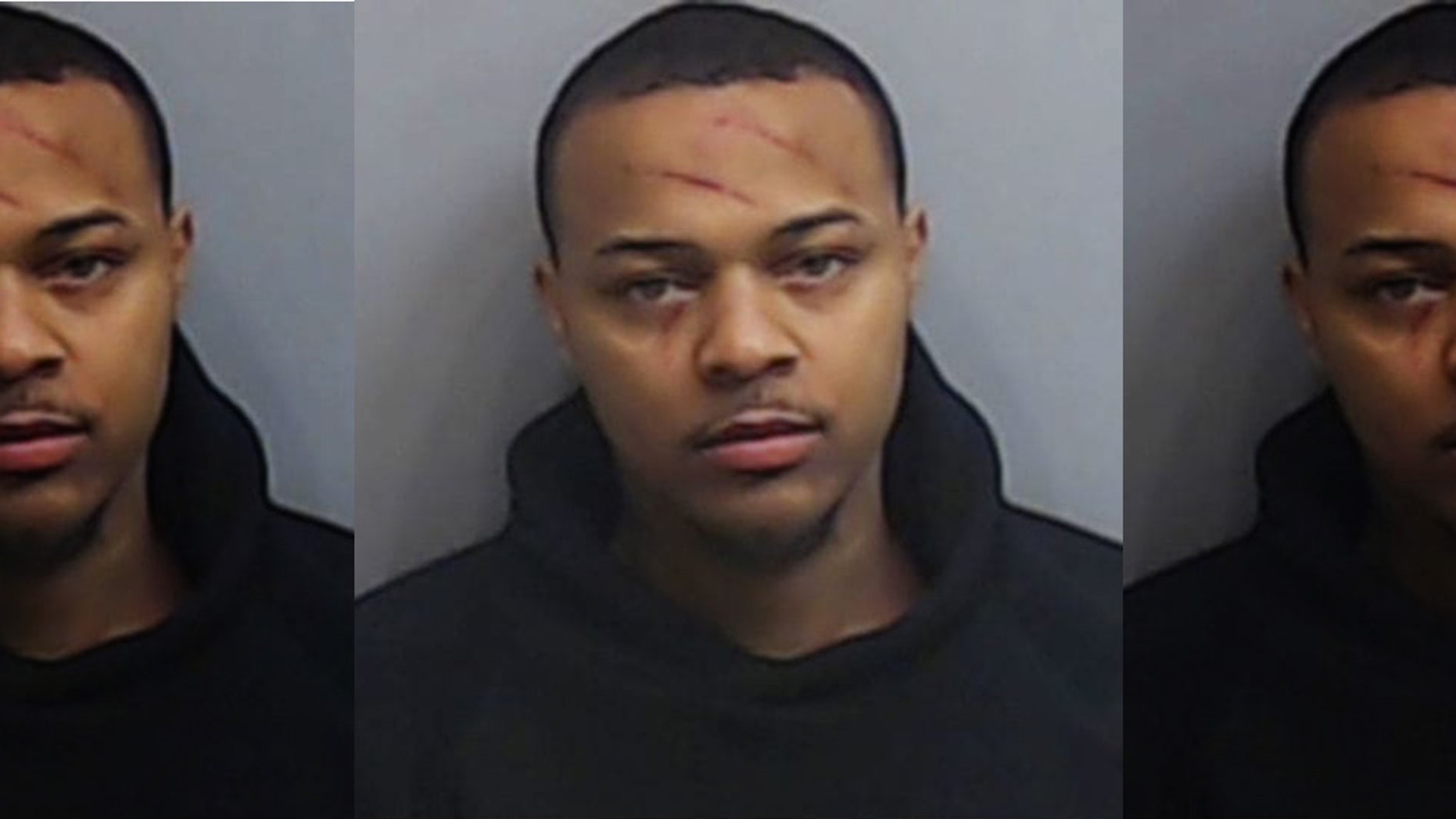 The 31-year-old hip-hop artist and actor, whose real name is Shad Moss, allegedly beat a woman inside an apartment building near Midtown, Atlanta, according to law enforcement officials. He made the same accusation against her so police charged them both.
A public information officer with the Atlanta Police Department tells PEOPLE in a statement that officers were called around 4:15 a.m. on Saturday morning.
Because of the visible injuries on each party, cops took both Holden and Bow Wow into custody; TMZ "cannot find any relationship" between the pair, so it's unclear how Bow Wow knows the woman. When the authorities arrived, the woman, identified as Leslie Holden claimed Bow Wow assaulted her, but he claimed she assaulted him.
Rapper Bow Wow appears in a mugshot released by the Fulton County Sheriff's Office on Saturday.
Fulton County officials claim, "Both were able to go before a Fulton County Magistrate Judge who granted the defendants $8,000 signature bonds".
A rep for Moss did not immediately respond to PEOPLE's request for comment.
Bow Wow has been promoting a pop-up shop fashion event for this Super Bowl weekend in Atlanta for his mother.