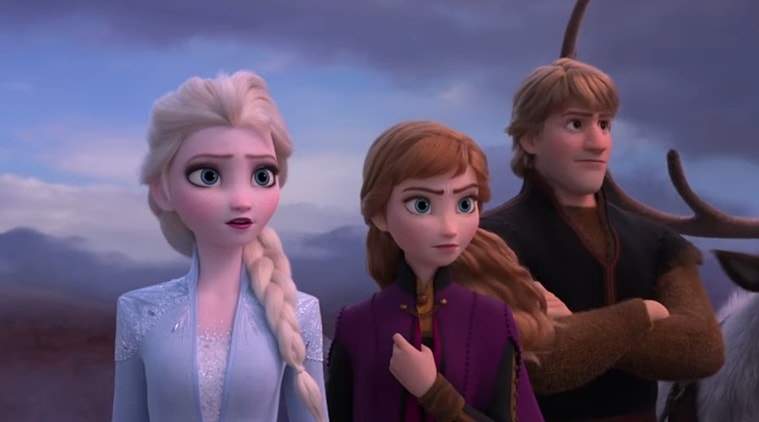 In addition to disclosing the November premiere, the company also shares the first official trailer for the film.
You can view the trailer on Disney's Twitter link below.
We finally have our first look at Frozen 2, the highly anticipated sequel to the smash-hit 2013 movie! Not even Pixar's Incredibles 2 could top the enormous total, though there are two films this year that seem up to the task.
Co-director Jennifer Lee teased that the characters are "going to go far out of Arendelle" in the sequel for a "bigger, more epic" journey.
This trailer notably features a different, darker take on the characters we know and love, as well as slightly different looks for them all. Watch (above) as Anna, Elsa, Olaf, and Kristoff freeze oceans, marvel at fall, and go up against something ominous!
Elsa's not the only one getting in on the action.
In the newest teaser for the movie, Queen Elsa (Idina Menzel) returns with her ice powers intact.
Making her a lesbian would be a huge step in the right direction for Disney, whose films are already littered with socially-conservative tropes. What's her next hurdle, her next epiphany.
Elsa, I have a feeling we're not Arendelle anymore.
Are you excited for the next chapter of Frozen?
The sequel to the Acadamy Award-winning movie opens in theaters on November 22.