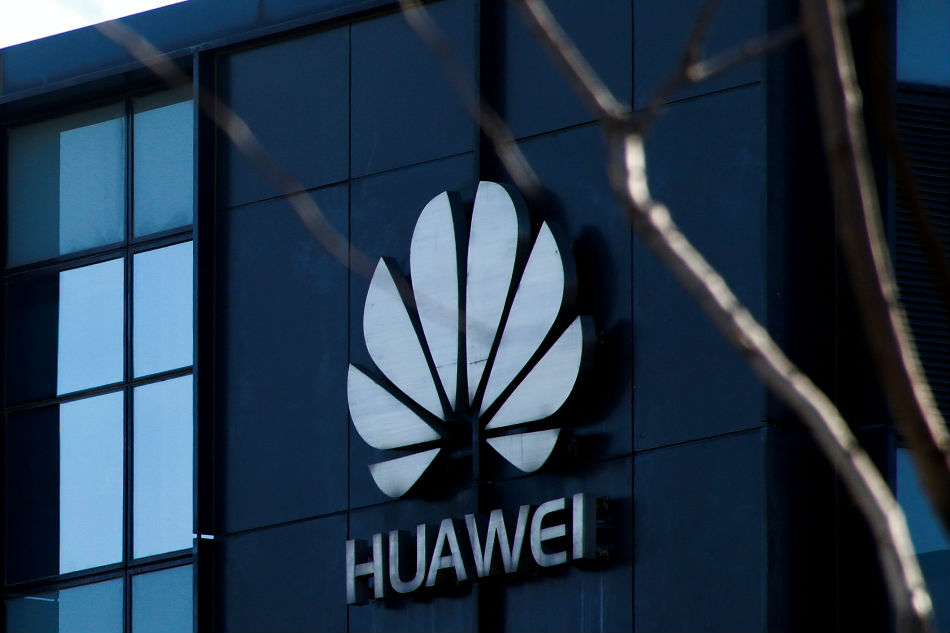 It is likely that Trump may sign an order banning use of Chinese telecom equipment in US networks citing security issues.
Meanwhile, based upon concerns first raised in the US that the company's technology could easily be equipped with back doors, the Polish Government is set to exclude all Huawei manufactured equipment from the nation's future 5G network.
In a letter to Norman Lamb MP, chairman of the House of Commons Science and Technology Committee, the firm pledged to spend £1.5 billion over five years to address security issues flagged last year.
Huawei's top executive in Europe brushed off Western critics and defended the company's track record against accusations that it could serve as front for Chinese spying.
The government now had no own information on whether the Chinese company could be a security threat, Altmaier was quoted as saying. Australian Intelligence also claimed that "Chinese espionage services used telecommunications giant Huawei's staff to get access codes to infiltrate a foreign network" within the past two years. This has raised fears that Chinese-made equipment could present a security risk particularly if used in the construction of new 5G networks.
But dumping the telecom company comes at a cost as experts say Huawei is between six months and one year ahead of rivals in terms of the quality of 5G equipment.
It comes amid growing worldwide concerns over Huawei, after the US, Australia and other western governments effectively barred the company from participating in the roll-out of next generation 5G telecom equipment.
'Were Huawei ever to engage in malicious behaviour, it would not go unnoticed - and it would certainly destroy our business.
The company's CFO is in Canada, in custody, awaiting extradition to the USA on charges of fraud.
Its chief financial officer Meng Wanzhou was arrested in Canada in December at Washington's request. It is believed that the USA has been warning Canada about the alleged dangers of using Huawei equipment.
Trump administration officials are still "trying to understand the full range of options", John Costello, director of strategy, policy, and plans at the Cybersecurity and Infrastructure Security Agency, said at the CSIS event.
It said that it was disappointed that there had been a "lack of progress" in tackling previously identified shortcomings.