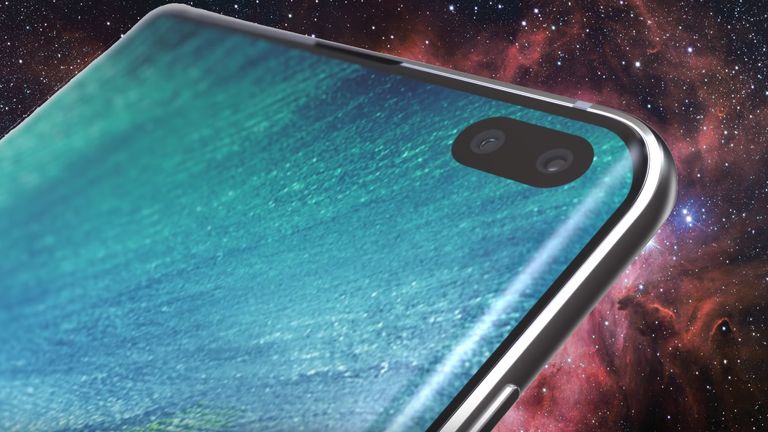 Samsung's new 1-terabyte chip means that smartphone users won't have to rely on microSD cards to increase the data storage of their handsets. Over the last few years, we've seen the minimum internal storage options grow from 8GB to 64GB, we've witnessed 512GB of storage on a phone and we've seen companies abandon the microSD card slot. Samsung introduced the first UFS solution, the 128-gigabyte (GB) eUFS in smartphone storage capacity, in January 2015 and released the 512GB eUFS 2.1 in November 2017 and successfully the capacity of the previous version in about a year. The 1TB storage chips might be the one that can make a smartphone standout in the crowd.
It is noted that the memory eUFS 1TB is not physically larger than its predecessor, with up to 512 GB, but it can be much faster, supporting sequential read speed, and write a 1000 MB/s and 260 MB/s respectively. Similarly, the random read speed has gone for a 38 percent improvement to 58,000 IOPS. In line with its upper hand in the department, Samsung says it has already started mass manufacturing 1 TB storage chips for mobile devices.
According to Samsung memory marketing VP Cheol Choi, the 1TB eUFS module will play a key role in "bringing a more notebook-like user experience to the next generation of mobile devices".
As rumours for the upcoming Samsung Galaxy S10 are brewing up, the company too is slowly making grounds for it in the form of component announcements.
With the faster random write speed, it is also possible to allow high-speed continuous shooting at 960 fps and this would enable users to take full advantage of multi-camera capabilities in current and future flagship models. Be warned, though; 1TB smartphones likely won't be cheap, at least until they become more commonplace.