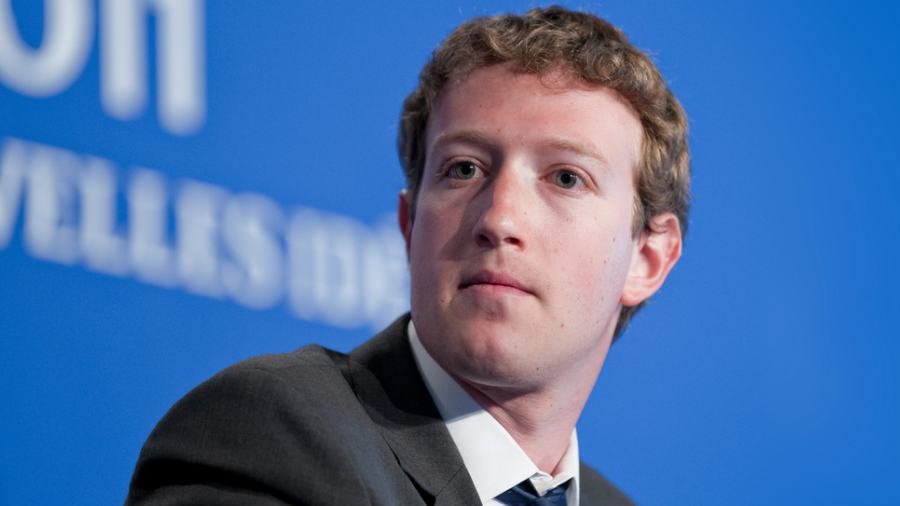 Federal investigators are scrutinizing partnerships that allowed other companies to access users' data without their consent, according to a new report in the New York Times.
"We are cooperating with investigators and take those probes seriously", a Facebook spokesperson said in a statement.
Facebook is already entangled in a criminal investigation into the Cambridge Analytica scandal, in which political consultants used its systems to improperly harvest data from 87 million people.
The investigation is being overseen by United States attorney's office for the Eastern District of New York, and a grand jury has been convened, The NY Times reports that the focus of the investigation remains unclear for now.
Facebook has defended the deals.
The Times had previously reported on its finding that Facebook had partnered with companies, including smartphone makers, and allowed them to access the private data of hundreds of millions of its users without their permission - and even in ways that appear to have intentionally avoided asking for permission.
In December, following the Times report, Facebook said in a blog entry that these partnerships were necessary to enable certain social features in outside apps, like logging into a Facebook account from a Windows phone, or sharing what Spotify song you were listening to via Facebook Messenger. Facebook did not respond to questions about the focus or nature of the investigation.
"This episode has clearly hurt us", Facebook CEO Zuckerberg told Congress a year ago while speaking about the Cambridge Analytica scandal.
A lawsuit pile-up: It's yet another launch of legal proceedings against Facebook, which is now facing probes by the Federal Trade Commission and the Securities and Exchange Commission.