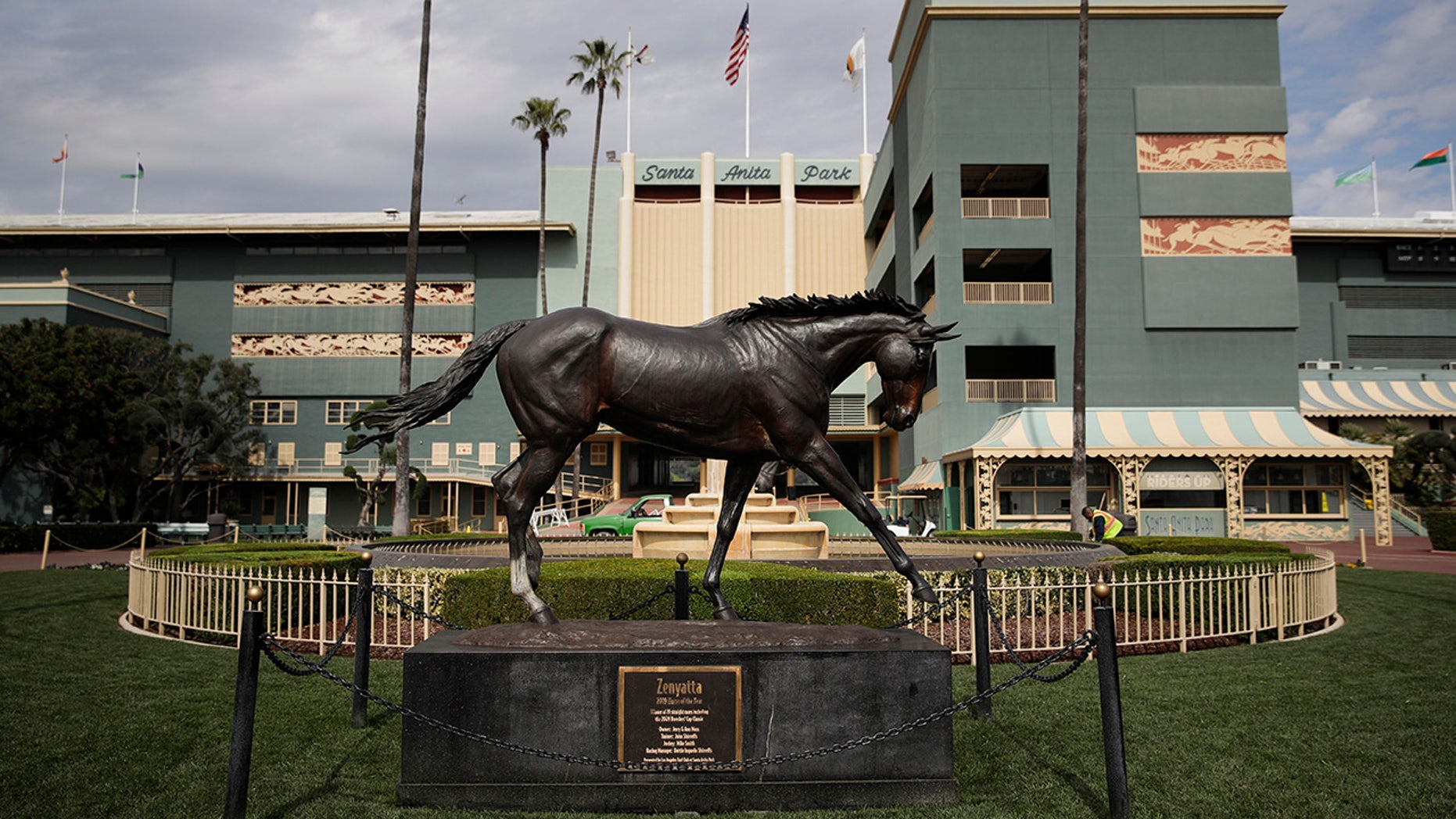 Between opening day on December 26 and March 2, 19 race horses lost their lives at Santa Anita Park in Southern California after suffering catastrophic leg injuries on the track.
The suspension of racing comes before what would have been a big weekend for the park, which was set to host the Santa Anita Handicap and the San Felipe Stakes. This is the second death since a soil expert pronounced the track "100% ready" to resume racing early last week.
Lets Light the Way, a 4-year-old filly, had to be euthanized Monday after a training run gone horribly wrong at Santa Anita.
"The safety, health and welfare of the horses and jockeys is our top priority", said Tim Ritvo, Chief Operating Officer, The Stronach Group. "While we are confident further testing will confirm the soundness of the track, the decision to close is the right thing to do at this time".
Santa Anita received 11½ inches of rain and had unusually cold temperatures in February, but it's unclear whether track conditions played a role in any of the fatalities. The deaths have come in different circumstances: nine occured during a race, five on the turf and seven during training.
"The move was made so that experts could continue to study the track surface in the hopes of finding out what has caused the sudden dramatic rise in racing deaths since the meeting opened December 26", reports the Los Angeles Times.
That equates to about double the number of horses that died at Santa Anita Park during the same period previous year, according to The Los Angeles Times.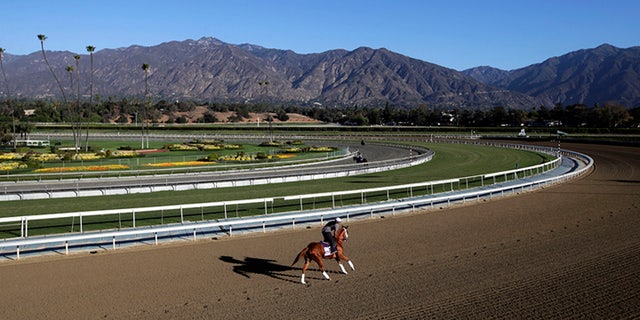 Santa Anita Park has hired experts to evaluate the surface of its race track
Ritvo was uncertain whether the San Felipe and Santa Anita Handicap would be rescheduled.
"I've been around a long time and have never seen this", 82-year-old trainer Art Sherman, who oversaw the 2014 Kentucky Derby and Preakness Stakes wins by California Chrome, told the Los Angeles Times.
The California Horse Racing Board is also investigating the matter.
Worldwide animal rights group PETA (People for the Ethical Treatment of Animals), helped organized protests outside the track, and released a statement today saying the suspension of racing is "the right thing to do". On Sunday, the track halted live racing due to forecasts of heavy rains Tuesday and Wednesday, but remained open for training throughout the week.
The tests used radar to verify that all of the silt, clay and sand, as well as the moisture content, were consistent throughout the track. Since the issue clearly remains, Santa Anita announced Tuesday that it was hiring former track superintendent Dennis Moore as a consultant.
The park said in a news release that it has hired a consultant to examine the condition of the track "as a precautionary measure".