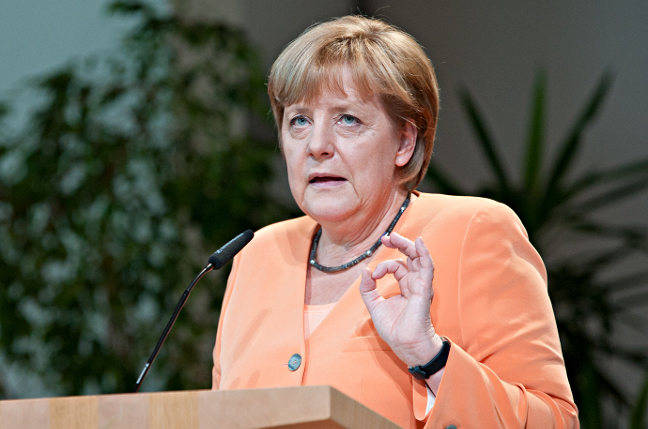 He noted that Washington would continue to share intelligence information with Berlin even if Huawei remained in the German market, but would reduce the volume and transparency of this exchange.
The locus of the US's - and Australia's - concern is the potential threat of Huawei sharing consumer's private data with the Chinese government.
Grenell wrote to German Economy Minister Peter Altmaier on Friday, saying the participation of Huawei or other Chinese equipment vendors in the 5G project would mean the "US won't be able to maintain the same level of cooperation with German security agencies", WSJ reported.
The letter, which was dated Friday and reviewed by The Wall Street Journal, marks the first known time the USA has explicitly warned an ally that refusing to ostracise Huawei could lessen security cooperation with Washington. Huawei and ZTE already face restrictions on the American domestic market, while USA officials are leaning on other nations to exclude China from the lucrative upgrade of wireless infrastructure to 5G standard.
An embassy spokesman declined to comment specifically on a Wall Street Journal report about the USA government's first explicit warning to Germany of consequences if China's Huawei Technologies Co gets a role in Germany's next-generation mobile infrastructure.
Along with most European countries, Germany's security agencies are heavily reliant on US intelligence to fight terrorism.
"A USA embassy spokesman told NPR in a statement that he would not comment on the contents of the letter", NPR's Joanna Kakissis reports from Munich.
While Huawei founder Ren Zhengei insists his company will not install backdoors in its 5G products, experts say the company is required by law to do so if China's government demands it.
The year ended with the arrest of Huawei's chief financial officer in Canada at U.S. request, to the consternation of China.