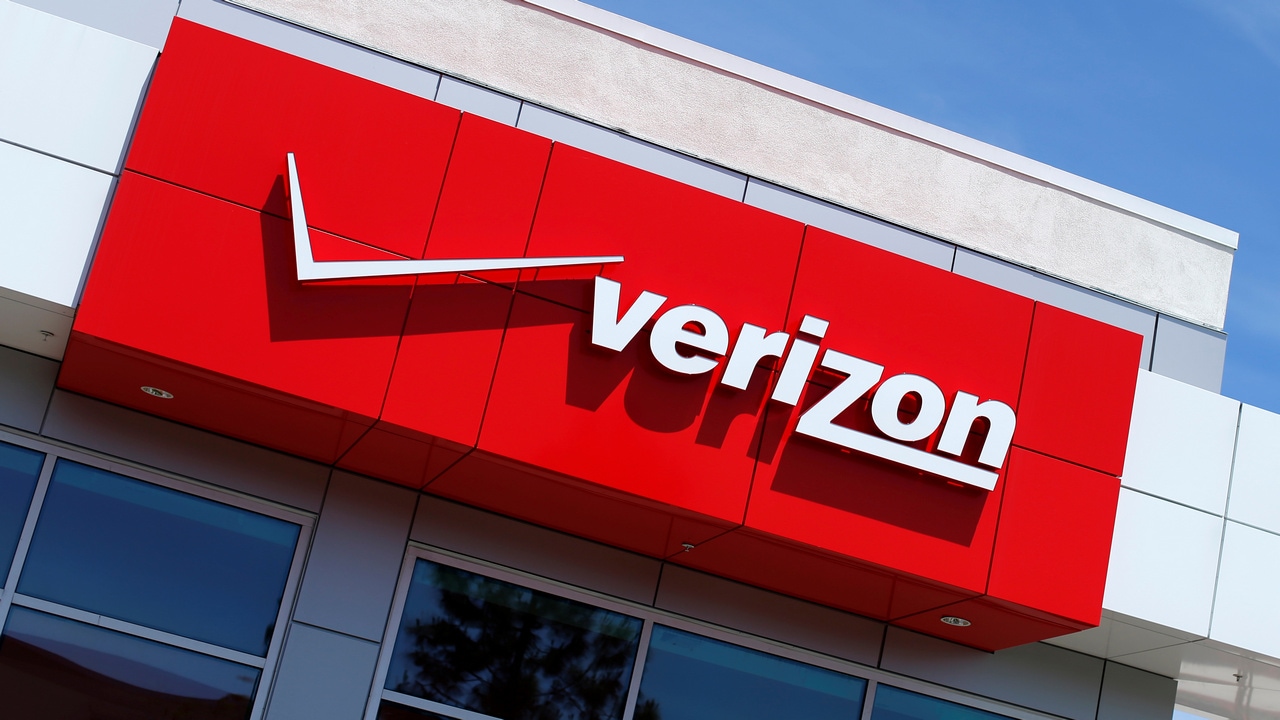 Chicago and Minneapolis. Both will see Verizon 5G Mobility (that's the fancy name for Big Red's mobile 5G servcice) go live on April 11 in select areas.
Verizon, which plans to expand to more than 30 USA cities in 2019, launched its first commercial 5G service in October when its 5G Home offering went live in Houston, Indianapolis, Los Angeles and Sacramento.
In brief: Verizon introduced its first 5G offering - a home broadband service - in Houston, Sacramento, Indianapolis and Los Angeles late previous year using an early version of the 5G standard created by the 5G Technology Forum. Verizon said in a blog post today that postpaid customers on any of the company's three Unlimited plans will need to pay an extra $10 a month for unlimited 5G.
In preparation of the rollout, Verizon will be opening pre-orders for its 5G Moto Mod on March 14.
In Chicago, you'll have access to Verizon's 5G in The Loop, Magnificent Mile (around the Verizon store there), The Gold Coast, River North and Old Town at the outset. Existing Verizon customers with a Moto Z3 attached to their account can get the 5G Moto Mod for just $50.
The offer is available only on unlimited plans, which now start at $75 for one person without 5G. Moto has the first 5G upgradeable smartphone. The first three months of access will be free.
Last month, Sprint appeared to lead the pack by announcing it would start the first 5G service in May.
Motorola's 5G add-on costs $350 (about £265, AU$495), as much as the the Moto Z3 itself at some online retailers. 5G service in Minneapolis will be in Downtown West, Downtown East, and Elliot Park. Tough luck! You won't be getting 5G yet. If you don't pre-order, the retail price is $349 when it arrives April 11. Later in the year, Verizon will launch the Samsung Galaxy S10 5G too, but we don't have timing for release on that. The company's mobile implementation, and all future Verizon 5G services, will use the NR standard from the 3rd Generation Partnership Project (3GPP).
5G will start rolling out this year, but it isn't something anyone should seriously consider until 2020.