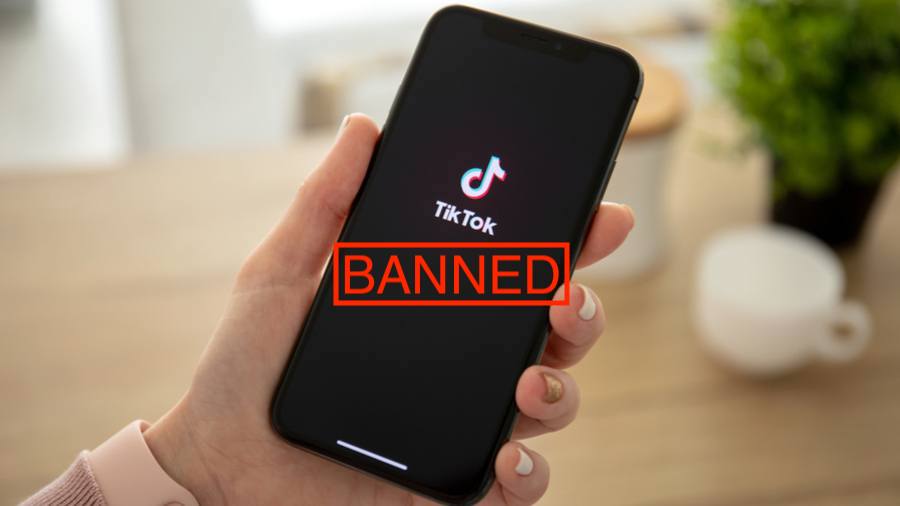 Earlier, the Supreme Court had rejected TikTok's plea to stay the initial Madras High Court order from April 3, which put a ban on the app's downloads.
TikTok has managed to add over 88.6 million users in Q1 2019 itself and now with the ban in effect, the download numbers are surely in for a toss at least on Google and Apple app stores.
The move comes hours after a court in southern Tamil Nadu state refused a request by China's Bytedance Technology to suspend a ban on its TikTok app, putting its future in one of its key markets in doubt. A public interest litigation was filed in Madurai high court, citing that Tik Tok spoils culture, and promotes vulgar, obscene content online and that the central government must impose a ban on Tik Tok.
"We are optimistic about an outcome that would allow over 120 million monthly active users in India to continue using TikTok to showcase their creativity and capture moments that matter in their everyday lives", it said.
After the courts ruling, the Ministry of Electronics and Information Technology (MeitY) had asked both Google and Apple to de-list TikTok from their respective app stores. Apple followed suit, blocking the app, and you will no longer be able to find the app on either of the two most popular stores. More than 30 million users installed the app in January 2019, 12 times more than in the same month a year ago.
Jokes, clips, and footage related to India's thriving movie industry dominate the app's platform, along with memes and videos in which youngsters, some scantily clad, lip-sync and dance to popular music.
When the matter finally came up in front of the court on Monday, the Supreme Court refused to implement a stay against the Madras High Court's ban.
The top court said that ban directive was just an interim order and the high court is schedule to hear the matter on April 16.
Meanwhile, TikTok, in a statement, said: "We are committed to continuously enhancing our existing measures and introducing additional technical and moderation processes as a part of our ongoing commitment to our users in India".
The company employed more than 250 people in India and was planning to invest more to expand its business, according to a report by The Times of India.