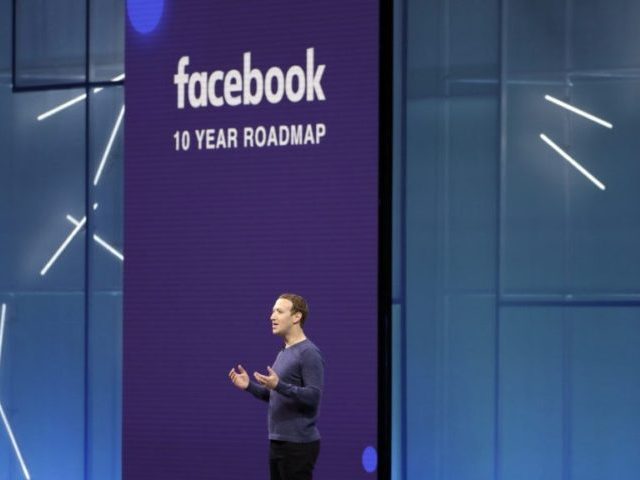 Trump hasn't been the only celebrity to take issue with Facebook's bans.
According to USA Today, Thursday, the the social media giant announced that it had elected to ban several high-profile accounts and people from its platform that they deemed polarizing, including the head of the almost 90-year-old Black Muslim group.
Facebook also banned Nation of Islam leader Louis Farrakhan, an ally of left-wing Democrats.
"Social Media is totally discriminating against Republican/Conservative voices", Trump said in a tweet after Jones was curbed at Facebook and Spotify a year ago.
Jones told The Washington Post that Facebook's actions were "authoritarian", saying that they never gave him any direct notice that they found his posts "dangerous".
'When will the Radical Left Wing Media apologize to me for knowingly getting the Russia Collusion Delusion story so wrong?
Donald Trump has been a long-time supporter of Alex Jones.
Facebook's move signaled renewed effort by the social media giant to remove people and groups promoting objectionable material such as hate, racism and antisemitism.
Trump tweeted: "How can it be possible that James Woods (and many others), a strong but responsible Conservative Voice, is banned from Twitter?".
Trump retweeted multiple tweets denouncing the social media bans from an Infowars editor, as well as a one from far-right activist Lauren Southern, who has been banned from entering the United Kingdom for being deemed "not conducive to the public good".
It added that when it bans someone under this policy, the company also prohibits anyone else from praising or supporting them.
Also banned from Facebook and Instagram are Infowars host Alex Jones, Infowars contributor Paul Joseph Watson, and journalist and activist Laura Loomer, who tearfully asked President Trump to intervene.
"Today's announcement from Facebook is a step in the right direction", said Cristina Lopez G., deputy director for extremism at non-profit watchdog group Media Matters for America. A Facebook spokesperson explained the site's reason for banning conservatives, stating: "We've always banned individuals or organizations that promote or engage in violence and hate, regardless of ideology".
It is possible it simply took Facebook a significant amount of time to reach a decision on whether to label the individuals as "dangerous". Nevertheless, critics of Facebook argue the criteria and scope of their bans are deeply alarming, as they lend greater legitimacy to the pages they choose to tolerate while cutting off debate as a superior answer to objectionable speech.