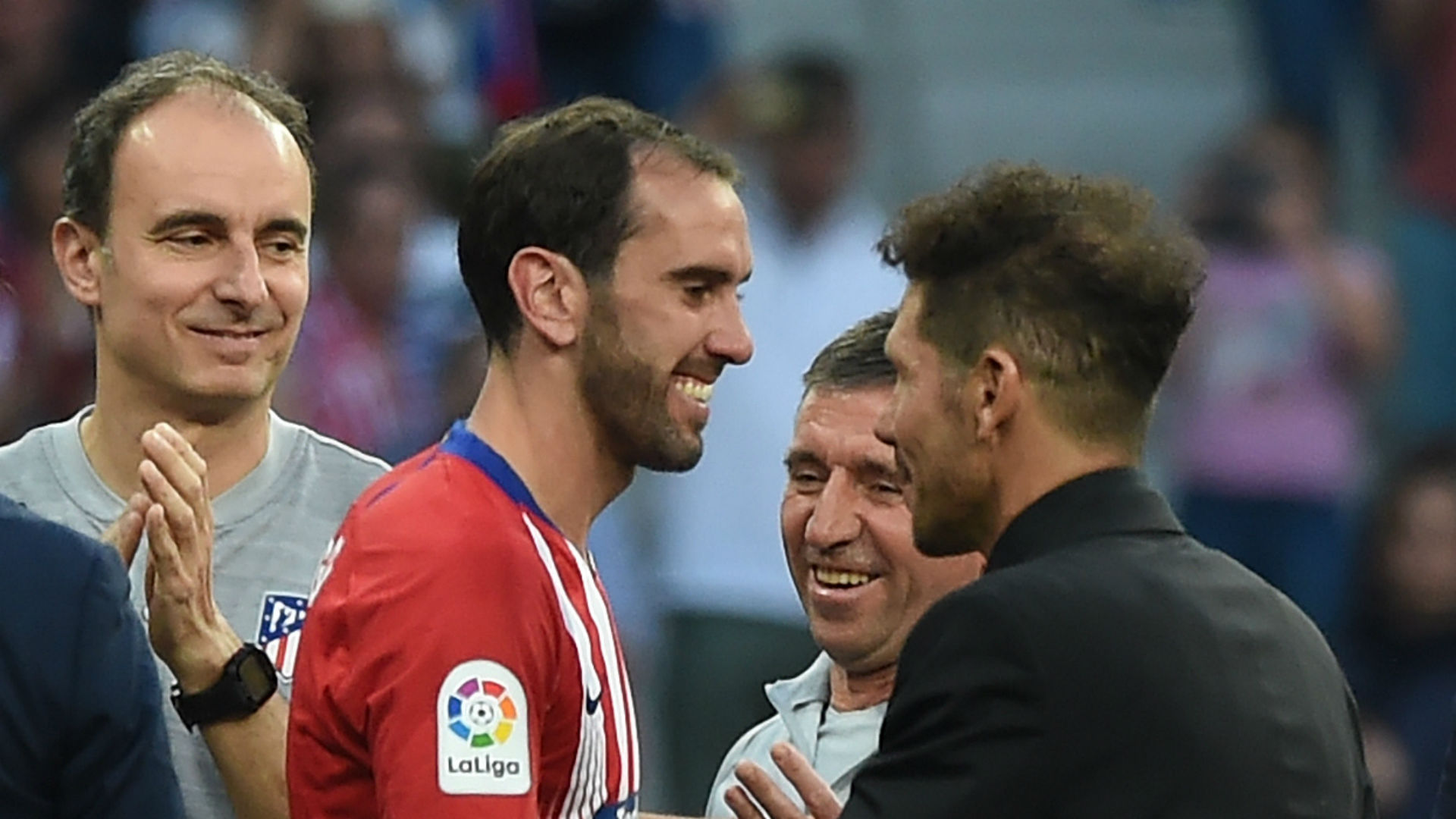 Antoine Griezmann has told Atletico Madrid he will not return to the club next season.
Antoine Griezmann's Atletico Madrid career is coming to a close.
Griezmann, 28, is rumored to be heading to fellow La Liga club Barcelona after signing a five-year contract ahead of last summer's FIFA World Cup.
This latest twist in the player's future comes just days after Atletico boss Diego Simeone insisted his key man was set to stay.
"It's been an incredible five years".
The move comes amid rumours of a new bid from Barcelona for Griezmann, who turned down the Blaugrana's advances last summer before going on to help France lift the World Cup in Russian Federation.
Griezmann thank the Atletico's supporters, saying that: "I have taken the decision to leave, to see other things, to have other challenges".
Barca are reportedly willing to pay Griezmann's release clause, which Goal understands will be €130 million (£113m/$146m) on July 1, for him to join ahead of the 2019-20 campaign.
"The truth is it has been hard to arrive to this point but I feel it's what I need to do, I want to thank you for all the support you have given me in these five years, where I won my first trophies. I believe that is what I need".
"After speaking with Cholo [Simeone], then with Miguel Angel [Gil] and the people in the hierarchy of the club I wanted to speak with you, the fans, who have always given me a lot of love", he began.