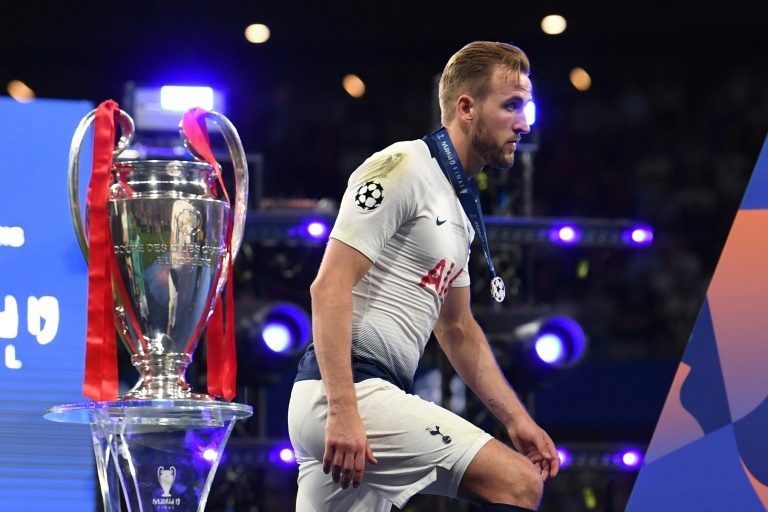 Southgate, whose team face Switzerland in the Nations League third place playoff on Sunday, said he and his players were disappointed not to have reached the final.
"If you look at most of the clubs (we play for) and the makeup of their teams, it's the style of play most of us are familiar with".
"No England worldwide is a practice match, every time you wear this shirt, there's an importance for you, for the country, for the supporters", Southgate said Saturday.
Host Portugal will play against the Netherlands in the Nations League final later on Sunday in Porto.
England took the lead in the first half through a penalty by Marcus Rashford after he was brought down by center back Matthijs de Ligt.
"But also I have to make sure that we are firm on what is required from us as a team to win football matches".
John Stones was caught in possession on the edge of the area which led to the goal that saw the Dutch go 2-1 up and then put Ross Barkley under pressure with a needless short pass that the midfielder misplaced to hand the Netherlands their third goal. We didn't lose because of how we want to play.
Defensive errors were the main reason behind a 3-1 extra-time defeat to the Dutch in Guimaraes as Gareth Southgate's side lost a semi-final for the second successive summer.
"I have to support John because he'll get disgusting criticism for that mistake but he and Harry Maguire take huge strain on their shoulders and are incredibly courageous to do that".
"I think it's a really important game for us to reflect on", he said.
Southgate defended his decision to leave out all seven of the Champions League finalists in his squad from Tottenham and Liverpool as captain Harry Kane and Jordan Henderson were left on the bench.
"Certainly after a game like the other night, he will need our support because we are asking him to play in a certain way that puts him in more hard situations. We lost because we made individual mistakes".
"I thought we soaked up pressure well, towards the end of the second half we were the better team, but made silly mistakes and we got punished for it", Sterling said to Sky Sports.
"The mood is as you'd expect after losing a semi-final", said Southgate.
Last year, England and Belgium had to play out a game which had all the intensity of a pre-packed salad having been beaten by Croatia and France respectively.
"We'll probably have to make some changes", he said.
Xhaka gave away the ball in the build-up to Cristiano Ronaldo's hat-trick goal while Shaqiri conceded celebrating Liverpool's European Cup win impacted on his own display.