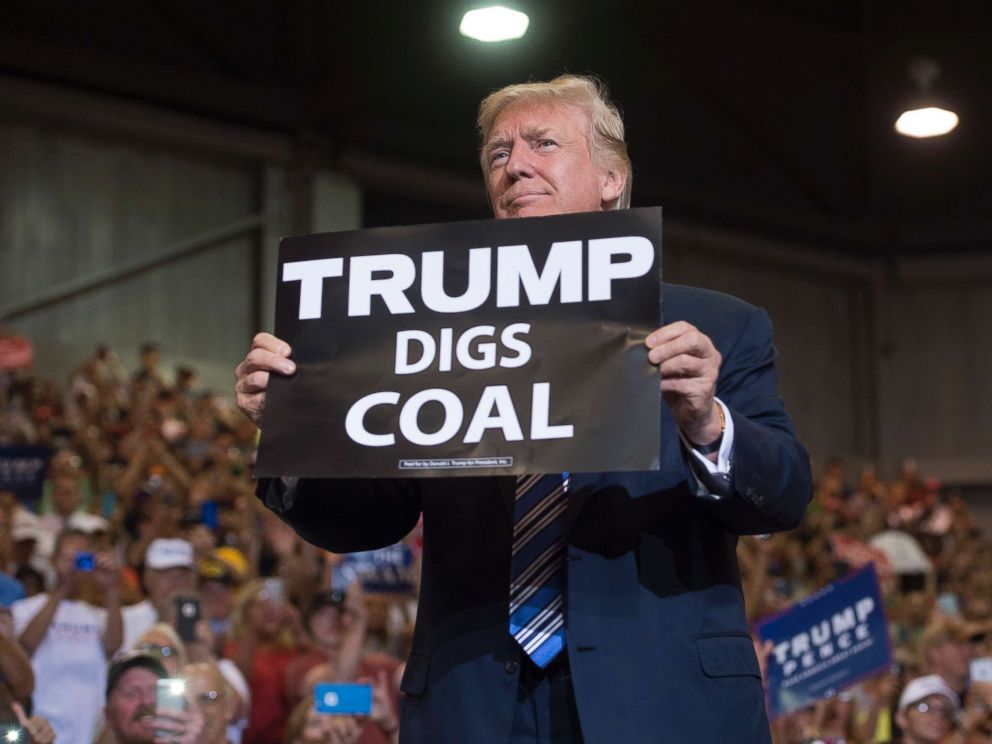 "I asked around because I wasn't sure if it was a mass marketing thing", said the stay-at-home dad who lives in Kansas City, Missouri, declining to give his real name for fear of harassment against his family.
Are you taking your business to Lowe's or nah?
Compared to the general public, veterans as a whole were more enthusiastic about Trump's handling of the military.
By contrast, just 41 percent of the US population as a whole approves or "approves strongly" of Mr. Trump's record as commander in chief.
Forty-five percent of veterans said they believe Trump doesn't listen to his military leaders enough, while a similar share said Trump listens about the right amount. Streets and sidewalks along the National Mall also flooded, as did the White House basement.
On the use of military force and nuclear weapons, roughly 4 in 10 veterans said they have little trust in Trump's ability to make wise decisions.
But Hyatt agrees wholeheartedly with Trump's positions. -Mexican border. They are also more likely to approve of Trump's approach to dealing with key allies and adversaries. "It shows the Rothschilds - a Jewish family - controlling George Soros, another Jew, on puppet strings, who, in return, has David Petraeus and H.R. McMaster wearing military garb, attached to puppet strings".
Marcus's support of Trump is not new. The plan, which has drawn congressional skepticism, was scaled down due to questions about need and potential costs.
Trump then called up the owner of a Florida bait-and-tackle shop who lauded the Everglades efforts, and he ended his talk with a shout of "Trump 2020!"
Trump kept tweeting about Home Depot after the first two-part tweet.
Meanwhile, majorities of veterans see the conflicts in Afghanistan and Iraq as not worth fighting and they view USA military engagement in Syria as more negative than positive.
Wheeler also said US carbon emissions had dropped since 2005.
"The weirdest part about it is the White House knows who I am ... yet I am intentionally kept out", said Loomer, who is now suing Twitter over her ban from the site for hateful conduct after criticizing U.S. Representative Ilhan Omar and her Muslim faith.
The results for nonveterans were about the same: 62% said the Iraq War wasn't worth fighting and 59% felt the war in Afghanistan isn't, either.
The survey's margin of error for the the veteran respondents is plus or minus 3.9 percentage points; for the general population sample, the margin of error is plus or minus 3.1 percentage points.