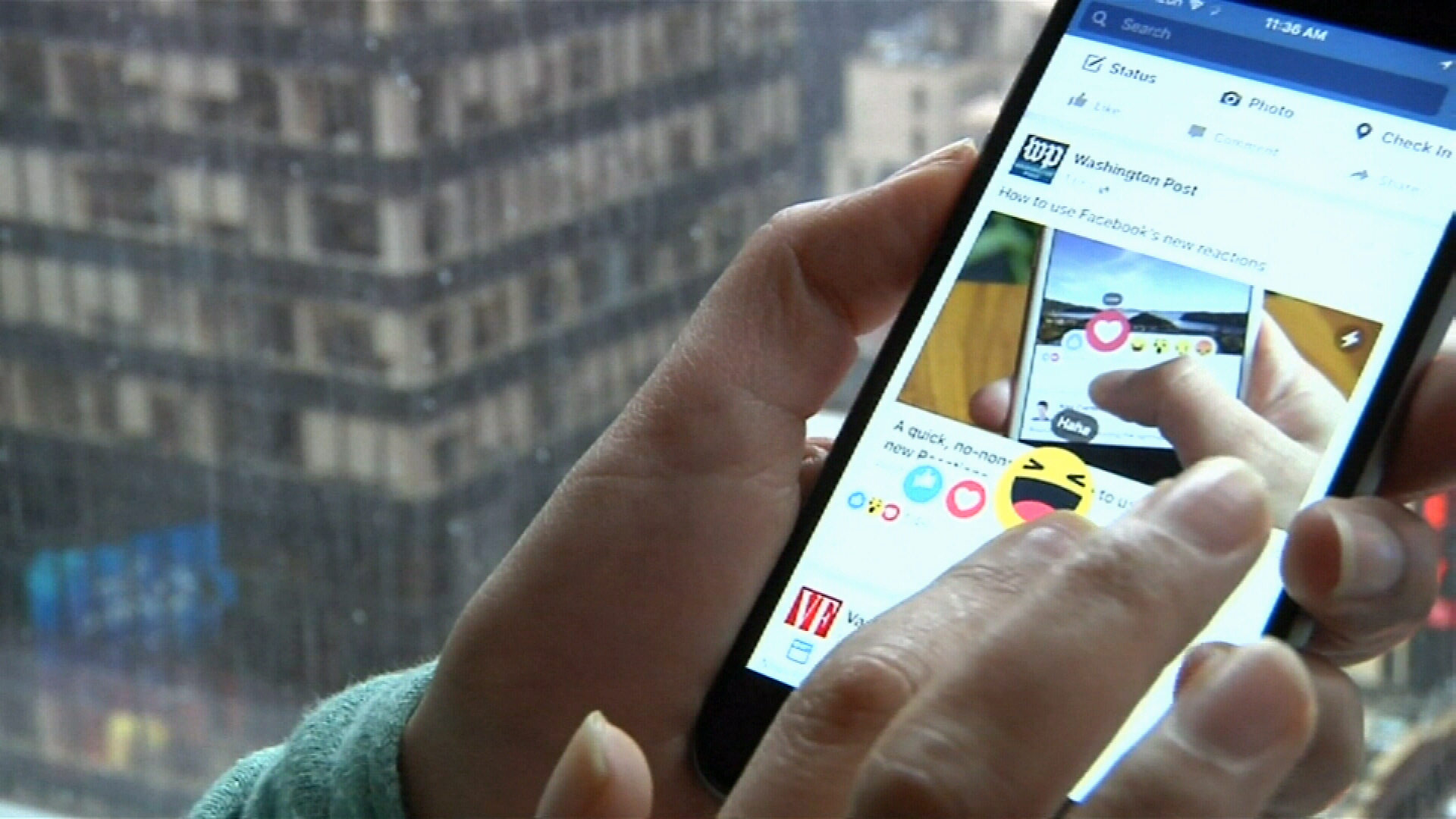 The Federal Trade Commission has approved a $5 billion settlement with Facebook, stemming from its investigation into the company's privacy practices related to the Cambridge Analytica scandal and whether Facebook violated its 2011 consent decree. "The 3-to-2 vote, taken in secret this week, drew the dissent of the two Democrats on the commission because they sought stricter limits on the company, the people said".
The $5 billion fine still needs to be OK'd by the Department of Justice, but DOJ "rarely" rejects FTC settlements, the New York Times reported.
But the deal may also include other government restrictions on how Facebook handles and regulates user privacy. How many such settlements would these companies have to violate for regulators to do more than just tack a few zeroes onto the previous fine?
The FTC opened its investigation in March past year, amid concerns that Facebook had allowed British consulting firm Cambridge Analytica to access the data of 87m users, most of whom had not consented. The company, which reported revenue of nearly $56 billion in 2018, said earlier it had set aside $3 billion in anticipation of the fine.
Neither Facebook or the FTC has commented on the fine.
Since the Cambridge Analytica debacle erupted more than a year ago and prompted the FTC investigation, Facebook has vowed to do a better job corralling its users' data.
Seven years prior, Facebook had reached a settlement with the FTC after it was accused of making data public that it had promised would be private.
What could be more of a headache to Facebook than the monetary costs of the settlement is any oversight of its business going forward.
"With the FTC either unable or unwilling to put in place reasonable guardrails to ensure that user privacy and data are protected, it's time for Congress to act", US Senator Mark Warner said. It's the single largest fine against a tech company by the FTC to date, though not the largest the agency has ever inflicted on a firm for bad behaviour.
The tech industry group NetChoice praised the fine, saying it would motivate companies to improve their privacy practices. The Washington Post reports that Facebook "may have to document every decision it makes about data before offering new products, keep closer watch over third-party apps that tap users' information, and require its top executives, including CEO Mark Zuckerberg, to attest that the company adequately has protected privacy".
Representative David Cicilline, a Democrat and chair of a congressional antitrust panel, called the $5 billion penalty "a Christmas present five months early". Nevertheless, its controls have remained leaky.