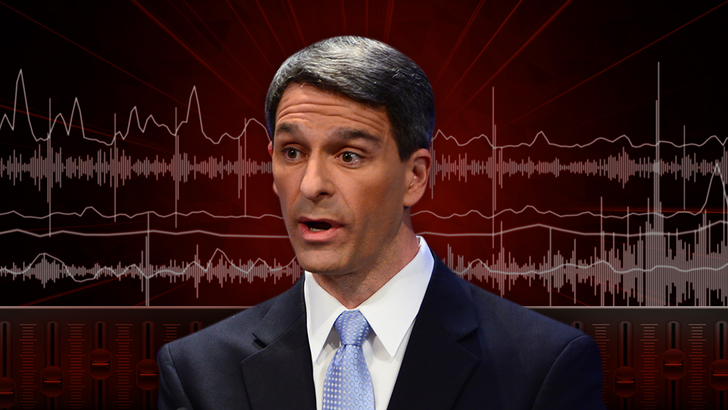 Ken Cuccinelli, acting director of U.S. Citizenship and Immigration Services, said Tuesday that the poem etched on the Statue of Liberty welcoming immigrants to America should include a line qualifying that they be able to "stand on their own two feet".
"Is that sentiment, give us your exhausted, your poor, still operative in the United States or should the words come down on the statue?" a reporter asked.
According to the regulations, foreign citizens who apply to immigrate to the USA will be considered "public burden" if they failed to meet the prescribed income standards or receive public benefits for more than one year in any three years in the country.
The famous words on the pedestal of the State of Liberty, "Give me your exhausted, your poor, your huddled masses yearning to breathe free", were written by Emma Lazarus in 1883.
Also, foreign citizens who are found to be "public burdens" may be prohibited from entering the country or adjusting their immigration status.
Cuccinelli was speaking to NPR's Rachel Martin about a new regulation he announced Monday that targets legal immigration.
"That plaque was put on the Statue of Liberty at nearly the same time as the first public charge [law] was passed - very interesting timing", he added.
The Trump administration's new "public charge" rule will make it more hard for low-income immigrants to secure permanent residency or temporary visas if they are deemed likely to rely on welfare benefits, such as food stamps or subsidized housing. "That self-sufficiency is a core American value, and it is central to the objective of this rule". "Send these, the homeless, tempest-tost to me, I lift my lamp beside the golden door!"
Cuccinelli was asked about Lazarus' poem on Monday and whether the new immigration changes would merit its removal from the statue's pedestal.
The public charge rule that Cuccinelli is referring to takes into account an immigrant's current or possible future reliance on the government when reviewing applications for permanent status.
President Trump has made immigration a central theme of his administration.
In 2017, CNN reporter Jim Acosta asked White House adviser Stephen Miller how Trump's proposed immigration policy requiring certain skill levels squared with the poem that once greeted immigrants arriving at Ellis Island.
He went on: "Secondly, I don't want to get off into a whole thing about history here, but the Statue of Liberty is a symbol of American liberty lighting the world".
Asked about Mr Cuccinelli's remarks on Tuesday, President Trump did not directly respond to the Statue of Liberty quote, but said: "I don't think it's fair to have the American taxpayer pay for people to come into the United States".