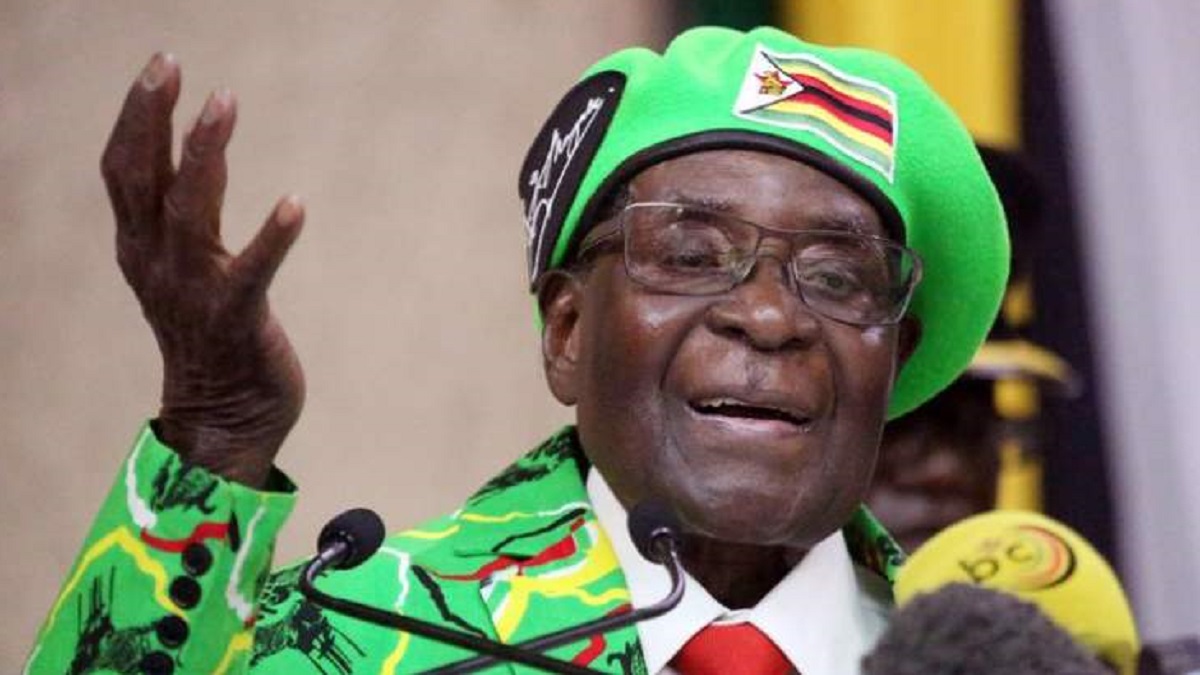 Cape Town - Zimbabwe's founding post-independence leader former President Robert Mugabe has passed away on Friday morning in Singapore.
"It is with the utmost sadness that I announce the passing on of Zimbabwe's founding father and former president, Cde Robert Mugabe", Zimbabwe president Emmerson Mnangagwa said on Twitter today.
His contribution to the history of Zimbabwe and the continent will never be forgotten, he added.
He died after battling ill health, his family confirmed.
Mugabe died in Singapore, where he has often received medical treatment in recent years, a source with direct knowledge of the matter told Reuters.
Mugabe had declared once that he could be removed from power only by God.
He stepped down under military pressure in November 2017 amid infighting within his ruling Zanu-PF party which saw his deputy Mnangagwa, who was in a rival faction, take over as president. Mugabe's vice president Emmerson Mnangagwa, who he fired on November 6, was sworn in as the new president.
Speaking at the time, then-foreign secretary Boris Johnson said the end of Mr Mugabe's reign appeared to be a "moment of hope" for the people of Zimbabwe, and should not be allowed to mark "the transition from one despotic rule to another".