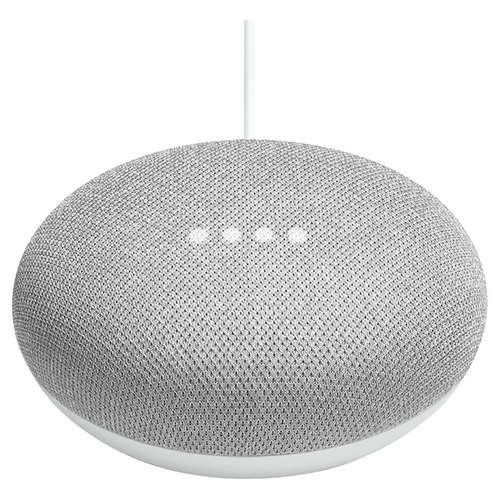 The Pixel 4 has already leaked extensively and now we're getting a hands-on look at the Pixelbook Go courtesy of 9to5Google. The Pixelbook Go will be unveiled at Google's October 15 NYC event.
The Pixelbook Go comes with a weird base that has a textured rubber finish, probably for extra grip, and a matte finish lid that 9to5Google says looks like the Pixel 3's matte finish.
Google will be launching its array of products on 15 October next week in NY.
According to the site, 'it's a ribbed texture that feels somewhat similar to a washboard or the roof of a dog's mouth'. We've got some more specs and images to share with you, plus details of a deal we haven't heard about before.
The model shown has a "not pink" color scheme on top with an "oh so orange" tinge on the bottom. The device will feature two USB Type-C ports, a headphone jack and the Titan C security chip seen in the Pixel Slate.
The laptop will have a 2MP camera and two far-field microphones to support voice controls. It's flanked by dual speakers, one on each side, and they apparently sound pretty good.
Apart from running Chrome OS, rumours suggest that the Pixelbook Go will have all the makings of a regular laptop.
The lower-end unit that was provided for this preview features a 13.3-inch full HD touch screen, Intel Core M3 processor, and 8GB RAM. Reportedly, the laptop will come in configurations up to a Core i7, 16GB RAM, 256GB storage, and a 4K "Molecular Display".