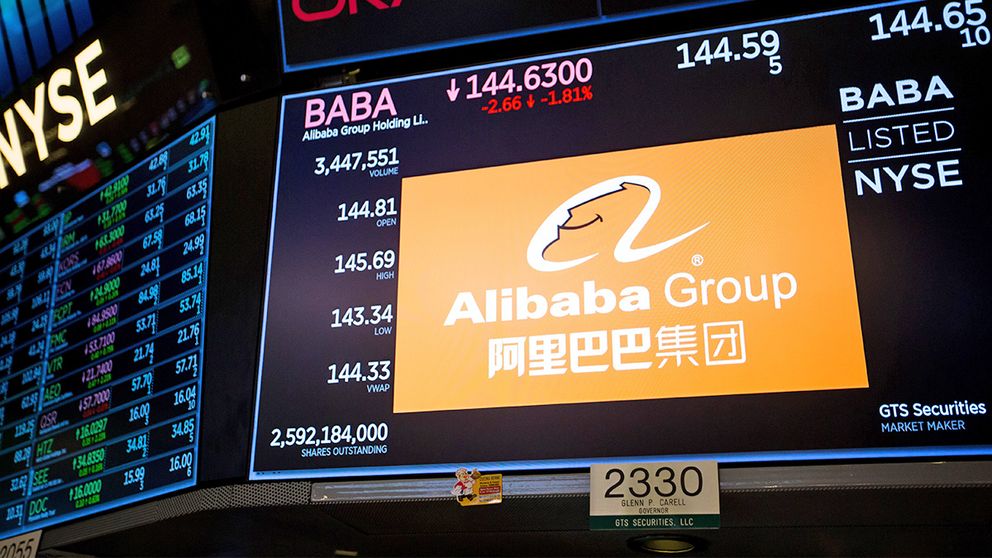 The bleak manufacturing figures from IHS Markit's Purchasing Managers' Index (PMI) also suggested that the crisis in the export-dependent industrial sector is starting to take its toll on other sectors of Europe's largest economy.
The survey indicated overall exports of manufactured goods fell sharply, dipping into contraction, after a robust reading in the previous month.
A measure of US manufacturing unexpectedly fell deeper into contraction, posting the weakest reading since the end of the last recession as a global slowdown and the U.S.
"We've seen the gradual slowdown in manufacturing sector conditions continue in the second quarter of fiscal year 2019/20, with the PMI average for the quarter at its joint-lowest since the same period in 2017", said Pollyanna de Lima, Principal Economist at IHS Markit.
Gainers included plumbing and heating products distributor Ferguson (FERG.LN), which rose 4.6% as it reported a rise in pretax profit for the fiscal year on 6.1% revenue growth, and said it was outperforming the USA market.
An index measuring new orders fell to 43.4 from 45.9, a low not seen since October 2012.
The index has stayed below the 50.0 threshold that separates contraction for a fifth month, marking the longest run of shrinkage since a six-month stretch from March to August 2016.
And although the rate of decline in new export business was much slower than in August, manufacturers were still reporting that clients were moving supply chains away from the United Kingdom due to Brexit uncertainty around future trading.
Holdings of finished products likewise contracted, which survey members attributed to weak production and the fulfilment of orders from inventories.
The group said just three of 18 industries reported growth in September, the lowest total since April 2009.
The report highlighted that the economic environment remained challenging and output remained unchanged last month.
"The September PMI points to manufacturing output falling at a quarterly rate in excess of 1%, representing a severe drag on GDP in the third quarter".
Williamson said businesses also remain downbeat about the year ahead, with optimism around a seven-year low amid trade war worries, signs of slowing global economic growth and geopolitical concerns, including heightened anxiety over a disruptive Brexit.