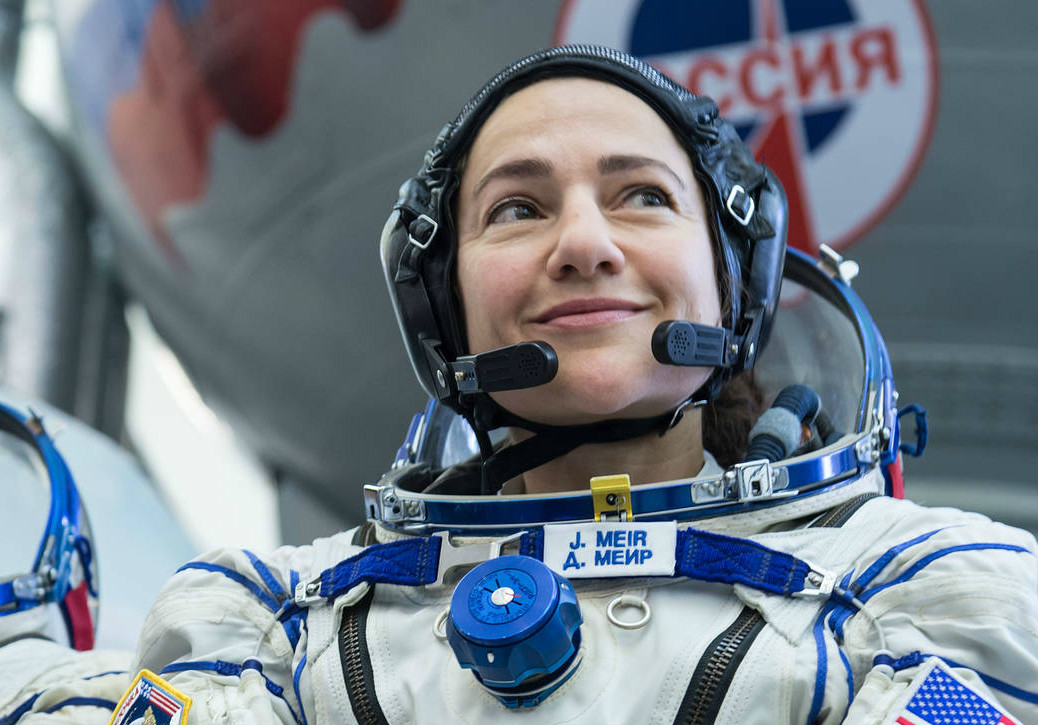 Astronauts hustled through the first of five spacewalks to replace old batteries at the International Space Station on Sunday.
Initially, the first all-female spacewalk was scheduled for March this year, however, NASA chose to postpone it, citing "spacesuit availability". The two additionally repositioned battery moving apparatuses and relaxed the torque on jolts verifying two nickel-hydrogen batteries in anticipation of the following spacewalk. "All that's going to happen over the next two or three months".
The spacewalks will begin October 6, with astronauts Christina Koch and Andrew Morgan beginning the process of replacing nickel-hydrogen batteries on the far end of the station's truss with lithium-ion batteries delivered to the station on a Japanese HTV cargo spacecraft last month.
Four more spacewalks are planned, now scheduled for October 11, 16, 21 and 25.
Meir also requires a medium HUT for her spacesuit, but that won't be a problem this time around, because NASA has had plenty of time to prep another medium suit since March.
ME astronaut Jessica Meir is scheduled to take part in the first all-female spacewalk later this month. She is already on the International Space Station since March 14, and is slated to stay there until February 2020. That walk was scrubbed due to a lack of enough medium-size suits. However, only one was readily available at the space station.
They installed new lithium-ion batteries that would upgrade the station's power systems. Functioning admirably in front of calendar, Koch and Morgan were given the pass by mission control in Houston to expel one more of the nickel-hydrogen batteries and mount it on the connector plate, where it will be remain put away as long as possible. "It's really nice to see how far that we've come". Each of those spacewalks is expected to last about 6.5 hours. "I have the battery", Morgan replied.
"The instrument wasn't created to be repaired in space, so unique tools had to be developed, unique procedures", McArthur said. Koch and Morgan next repositioned the new lithium-ion battery to the empty slot they had just opened on the integrated equipment assembly on the Port 6 (P6) truss. "Luca and Drew have been training extensively", Shireman said.
Those spacewalks will be done with a set of spacesuits known as Extravehicular Mobility Units, or EMUs. Only one is two women. "While she was working, she realized that her suit was too big to maneuver in comfortably".
The request for information seeks input on both spacesuit manufacturing as well as potential upgrades or other improvements to the suit, with responses due November 4.