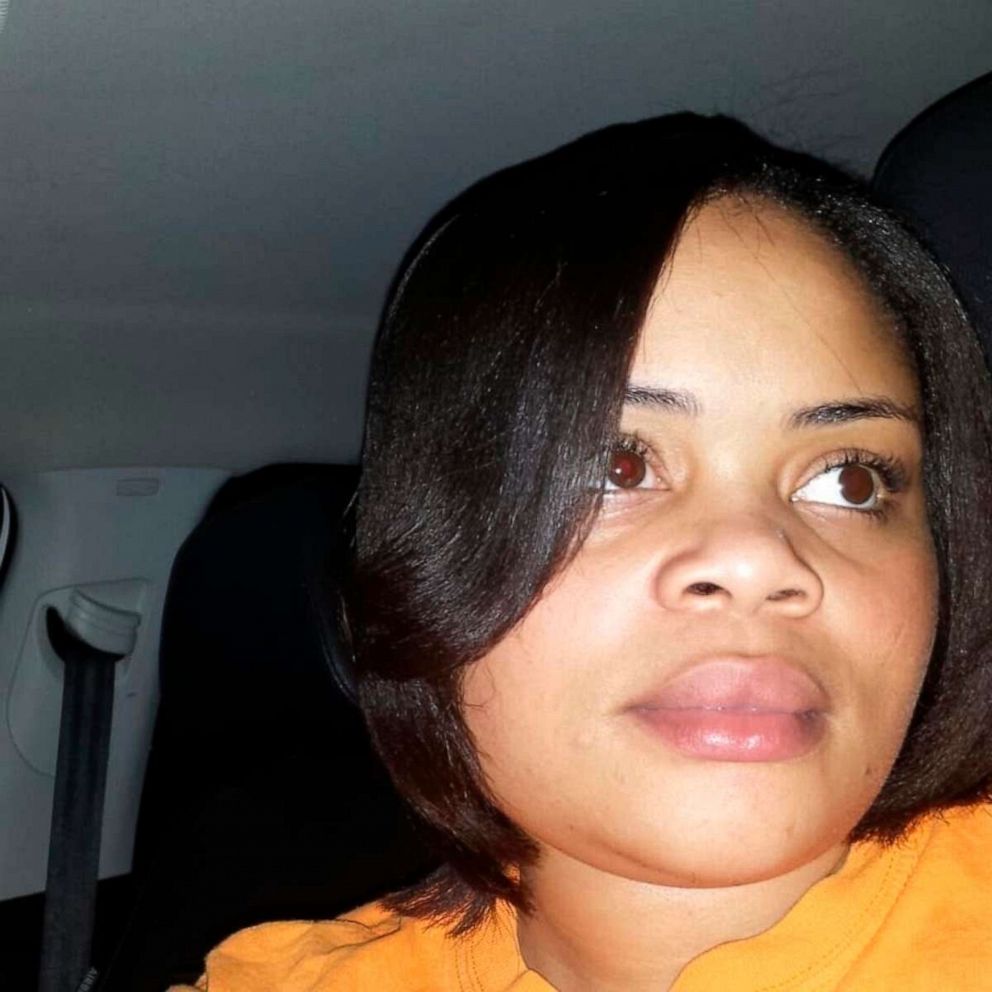 The father of Atatiana Jefferson, a Texas woman who was fatally shot by a white Fort Worth police officer last month, has died, according to multiple reports.
Atatiana Jefferson, 28, was shot and killed by a police officer while she was in her own home with her nephew on October 12, 2019.
Marquis Jefferson suffered a cardiac arrest and was taken to the hospital Friday night, November 8, Carter said.
Her father, Maquis Jefferson, died at a Methodist Charlton Medical Center in Dallas on Saturday night after suffering a heart attack, family spokesman Bruce Carter told the Dallas Morning News.
Marquis Jefferson made headlines in the weeks following his daughter's death as he sought a temporary restraining order to gain control over her funeral arrangements from his daughter's aunt.
"He was battling to be a part of her life to the end", Carter told CNN on Sunday. "I think it just got the best of him", Carter said.
Carter told NBC5 that Jefferson "just couldn't get back from what happened with his daughter".
He said he has no anger toward the neighbor who called a non-emergency line for a welfare check when he saw her door open, "I have nothing against the neighbor".
Dean was charged with murder after resigning from the force.
Dean's body cam footage showed the moment he approached Jefferson's home, and opened fire through a window. Jefferson and attorneys for his daughter's relatives ultimately reached a confidential agreement and Atatiana's funeral was rescheduled and held October 24. After raising his gun, the officer screamed, "Put your hands up!" But bodycam video showed Dean fired less than a second after yelling for Atatiana Jefferson to show her hands and that he never identified himself as law enforcement.
She had just moved back to the home to care for her ailing mother.
After the shooting, Ed Kraus, interim chief of the Fort Worth Police Department, characterized Jefferson grabbing her licensed handgun as reasonable self-defense and vowed accountability for the officer who shot her.