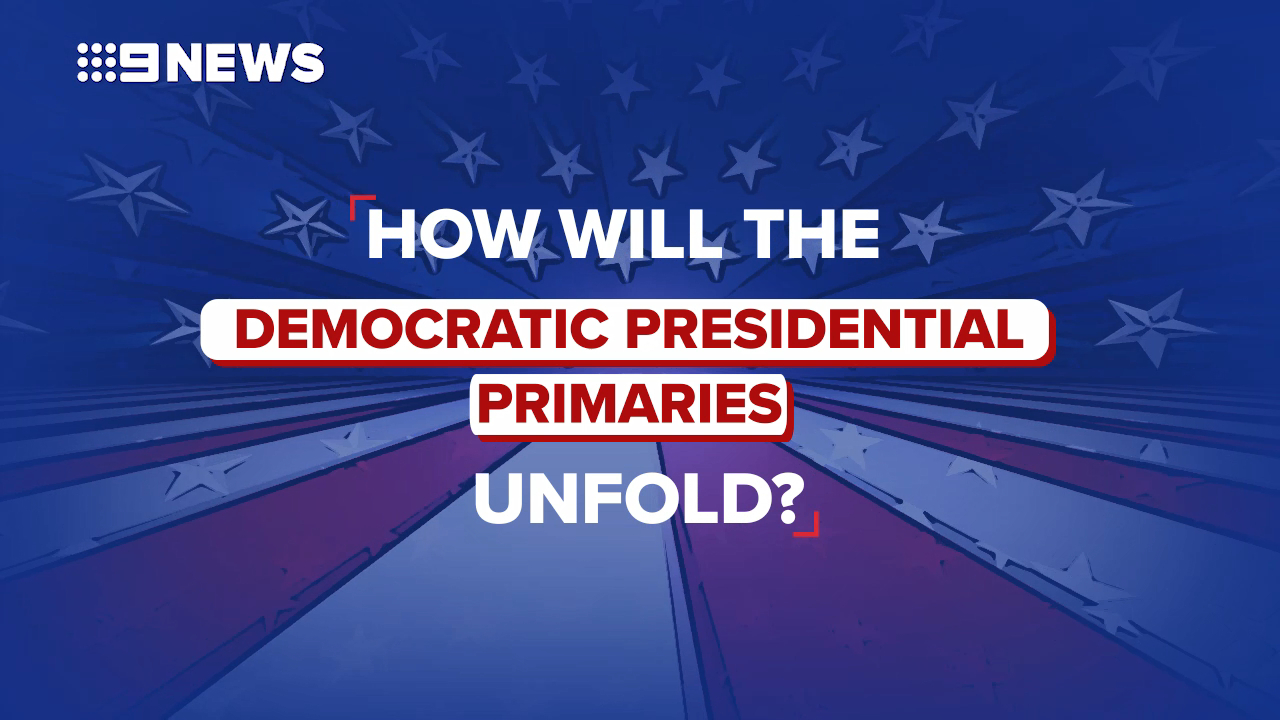 Michael Bloomberg, the business media mogul and former NY mayor, again is considering an entry into the Democratic presidential race - something that could alter the dynamics of the primary just a few months before voting begins.
Several reports on Thursday evening said that former New York Mayor Michael Bloomberg is again considering a run for president.
Bloomberg, who besides his stint in the New York City's mayor's office is also a billionaire businessman, has been reportedly mulling over a potential White House run for weeks, but has not made his final decision.
To qualify for the Alabama primary ballot, Bloomberg will need to gather 500 signatures from Alabama voters or at least 50 signatures from each of the state's seven congressional districts.
Alabama does not hold an early primary, but the deadline for a candidate to formally enter the race is Friday, according to the newspaper.
Should Bloomberg proceed with a campaign, it could represent a seismic disruption in the Democratic race.
Bloomberg will have to move quickly if he is to compete in a serious way for the Democratic nomination.
Bloomberg has long flirted with a presidential run but never launched a campaign.
He is perceived as a centrist figure close to Wall Street who views Elizabeth Warren and Bernie Sanders, two of the frontrunners, as too left-wing. Bloomberg, he said, has grown uneasy about the existing trajectory of the Democratic primary. He seriously considered a 2020 campaign, travelling to early voting states and conducting extensive polling, but ultimately passed in part because of Biden's expected strength in the field.
His entry would bloat an already crowded field of contenders, with 17 candidates now vying for the right to take on Trump as the Democratic nominee.
There is no filing requirement for a candidate to run in the Iowa caucuses, which are a series of Democratic Party meetings, not state-run elections.