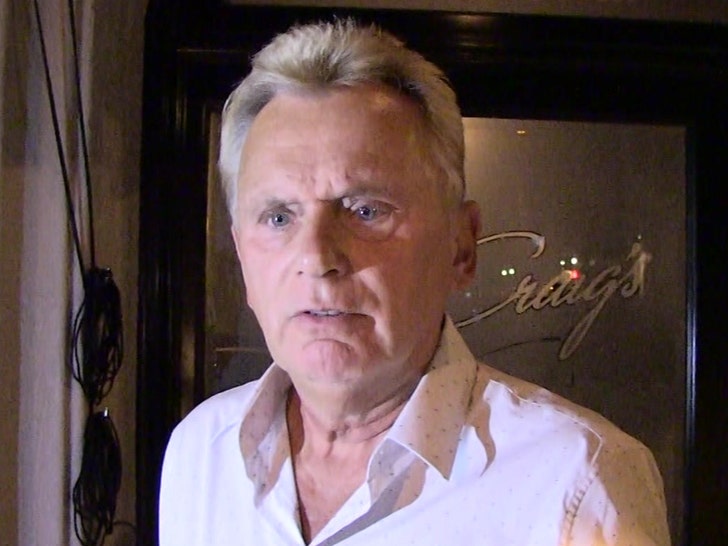 According to TMZ, Pat Sajak will be out of commission for two weeks as he recovers from the emergency surgery.
The show put out a tweet Friday afternoon explaining that taping had to be canceled on Thursday when Sajak was forced to undergo an emergency surgery to "correct a blocked intestine". Sajak is said to be resting comfortably and looking forward to getting back on the job. The new episodes will air on December 9! The set was transformed with Christmas décor, with Disney characters Mickey Mouse, Minnie Mouse, Goofy, Donald Duck and Goofy all dressed in holiday attire. While he's in recovery - and he's expected to make a full recovery - Vanna White will step away from the game board and into hosting duties.
Sajak, 73, and White, 62, have worked together on the syndicated show for more than 30 years, and they aren't stopping any time soon.
According to TMZ, while Vanna hosts, Mickey Mouse will be stepping in to turn the letters as the show is now in the middle of Disney Week. White joined the show in 1982 and the duo have been closely identified with the show for decades.