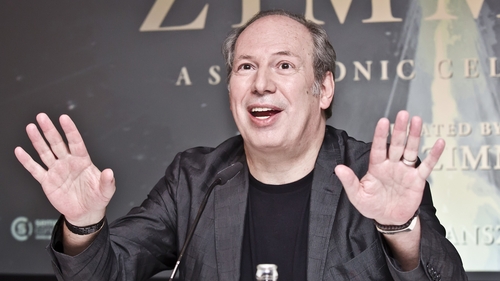 Billie Eilish will sing the title track for the new James Bond movie, No Time To Die.
The goth-leaning artist wrote the title song for the 25th James Bond film with her 22-year-old brother Finneas O'Connell, her primary creative partner, who is also a Grammy nominee.
Billie Eilish has now set the record as the youngest artist in history to write and record a James Bond theme song. Audiences will be able to check out his farewell - and Billie's theme song - when the latest Bond film is released in cinemas in April. Casino Royale's "You Know My Name" by the late Chris Cornell was basically a rock song.
Billie Eilish is the youngest performer to create a James Bond theme song.
.
Today the singer confirmed the gossip writing on Instagram, "I am singing the theme song".
No Time To Die will be released in New Zealand on April 9. Fukunaga directs the film from a script co-written by Phoebe Waller-Bridge (Fleabag) and previous Bond scribes Neal Purvis and Robert Wade, with a cast including returning players Daniel Craig, Naomie Harris, Ralph Fiennes, Ben Whishaw, Jeffrey Wright and Christoph Waltz opposite series newcomers Lashana Lynch (Captain Marvel) and Rami Malek (Bohemian Rhapsody).
"Their creative integrity and talent are second to none and I can not wait for audiences to hear what they've brought - a fresh new perspective whose vocals will echo for generations to come".
The internet is not about to let go of these speculations.
Billie Eilish and her producer-brother Finneas revealed back in December to Rolling Stone that her hit song, "Bad Guy" is heavily inspired by "Wizards of Waverly Place".
The film-starring Daniel Craig as the British super spy and Oscar victor Rami Malek as the villain-is set for an April 2 release in Britain and April 10 in the United States.